Pressure
Accurately Monitor and Control Your Hydraulic and Pneumatic Systems
Electrical and Mechanical Switches and Transducers
Specify the sensors and switches ideally suited for your demanding applications from water and gases, to medical and refrigeration, and vehicles from construction equipment to buses.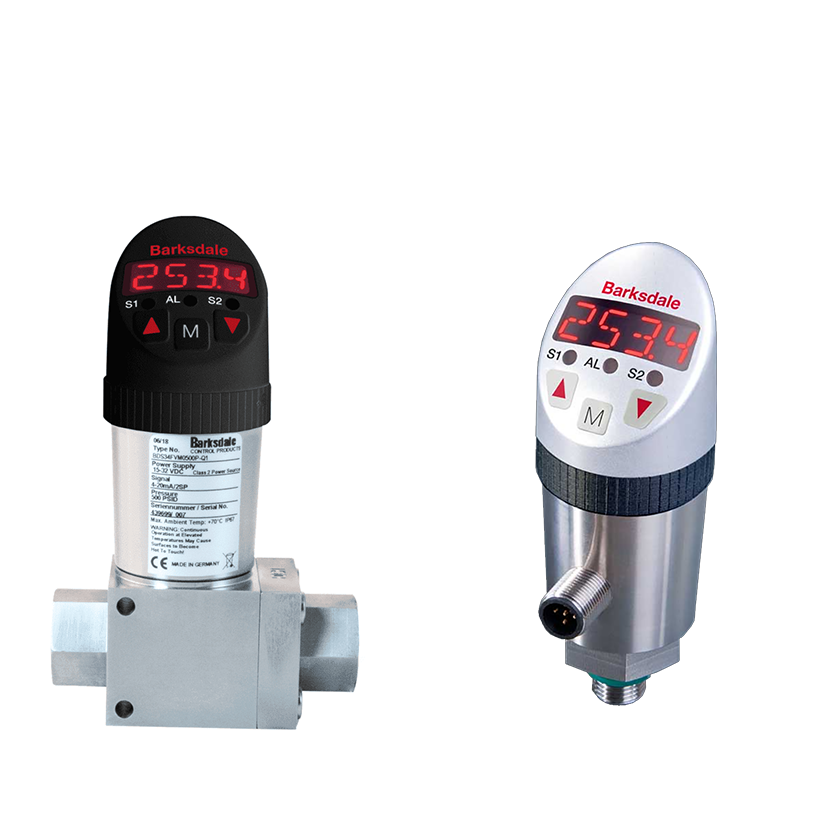 Electronic Switches
Simplify set-up; monitor pressures, temperatures and levels; and minimize downtime with IIoT-enabled switches.
View Electronic Switches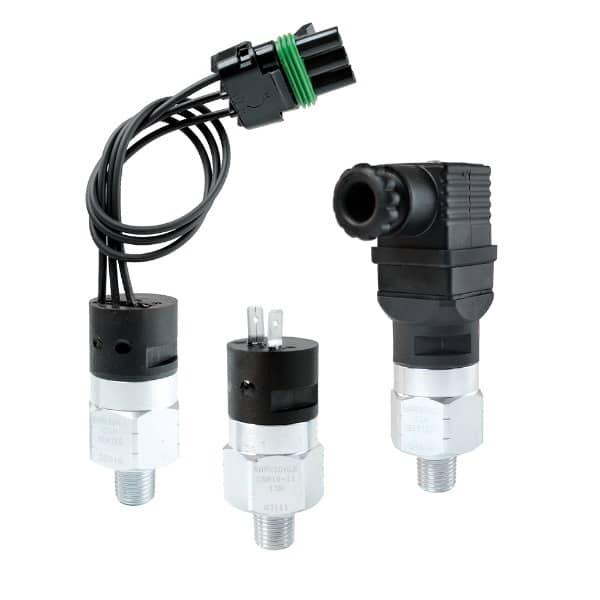 Mechanical Pressure Switches
Enhance high reliability and accuracy in applications ranging from industrial to medical to off-highway.
View Mechanical Pressure Switches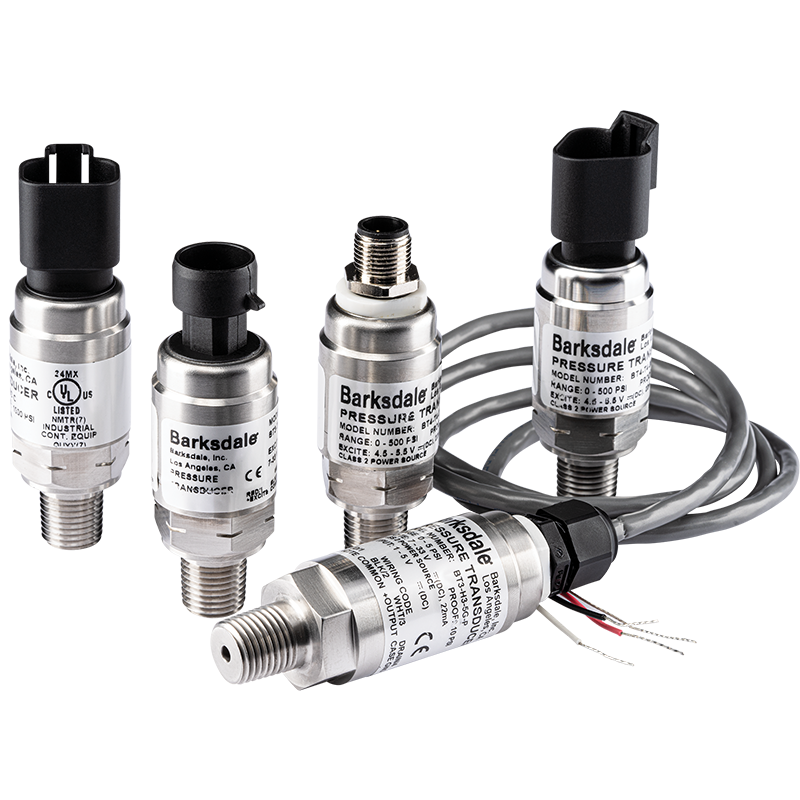 Pressure Transducers
Convert pressure into electrical signals to monitor and control general, industrial and medical systems.
View Pressure Transducers