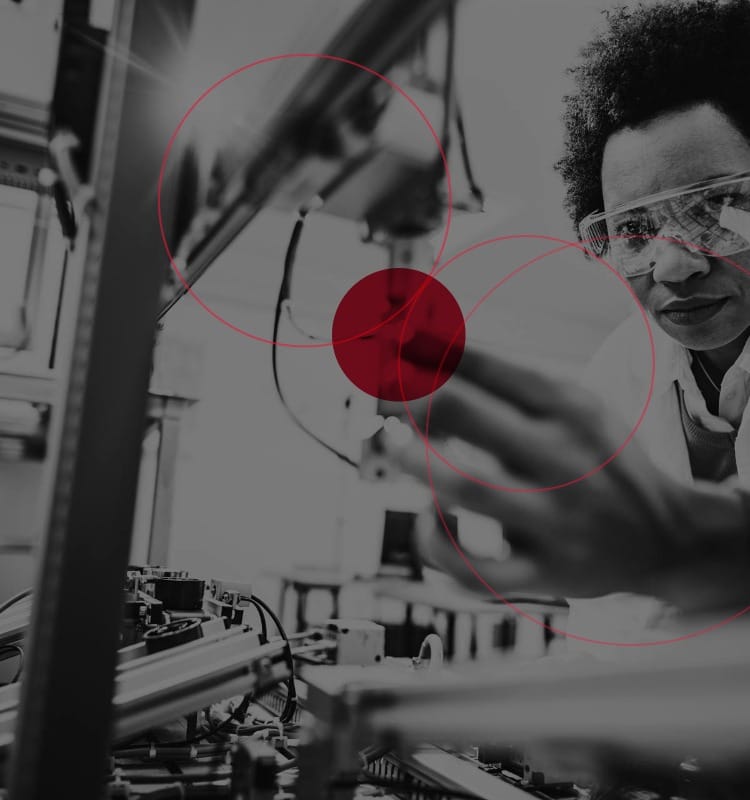 Explore Products
The Right Controls to Match Your Requirements
Leverage our engineering expertise to customize Barksdale instrumentation and controls. Or, develop new solutions for your projects.
Design With Us
When you know what best fits your requirements, complete your product with proven instrumentation and controls from Barksdale.
We offer more than 500 product families ranging from level controls, regulators, switches and transducers to level control valves.
Then, to match these standard products to your requirements, we offer millions of configured options to measure, monitor and control processes essential to the industrial, oil and gas, and transportation industries.
Discover Barksdale Products
Simplify Your Choices
Specify Proven Barksdale Products, or Design Your Unique Solution With Us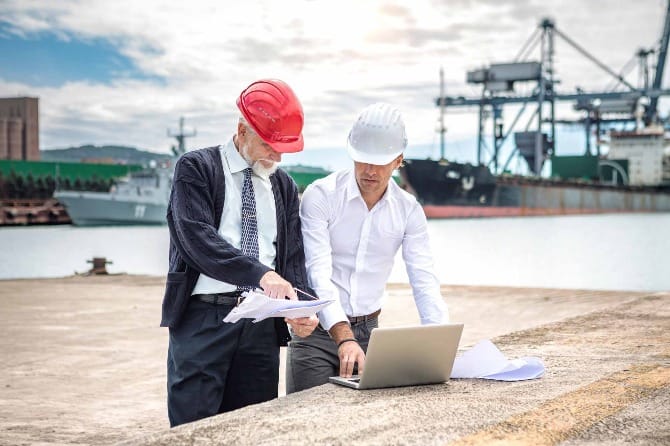 Select Standard Controls
Quickly choose what you know best fits your product requirements from among our in-stock controls. Configure them with standard options and easily request a quote.
Go to Product Configurator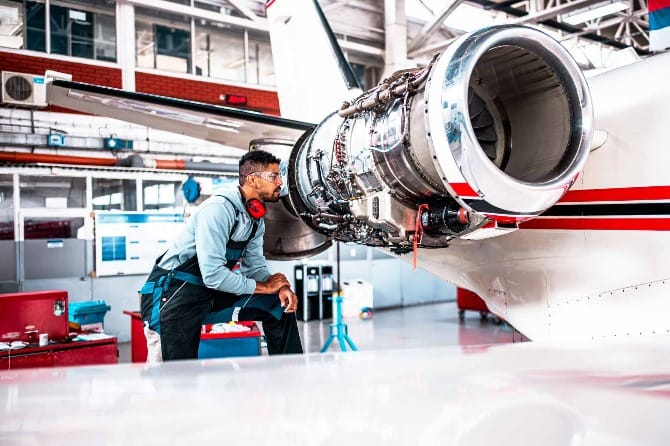 Discover New Ideas for Big Projects
Bring your most challenging projects and design optimal solutions with us. Modify Barksdale products, or develop bespoke instrumentation, controls or entire systems.
Design With Us