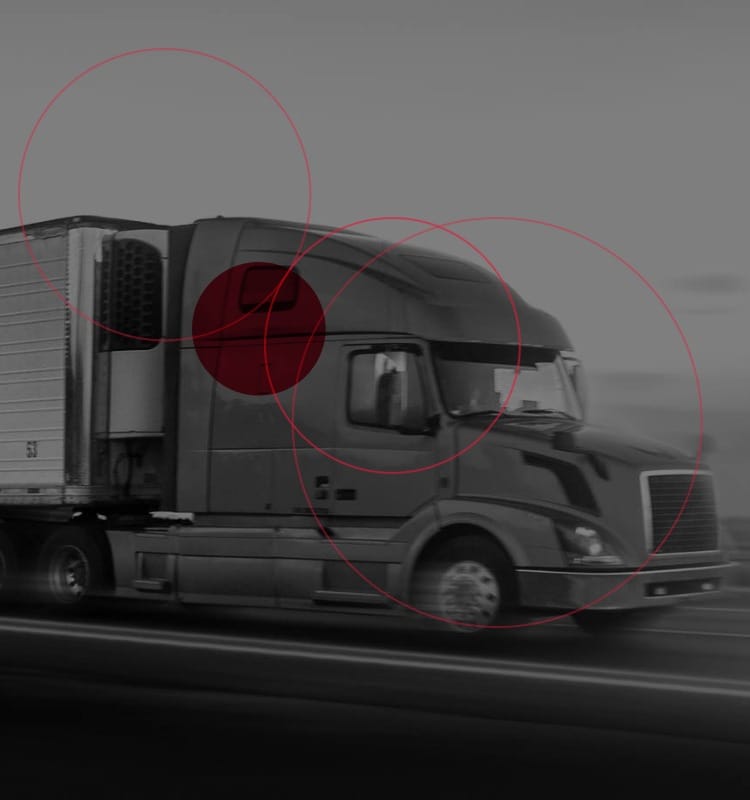 Transportation
Ensure vehicle safety, performance and comfort
Efficiently control and monitor brakes, engines, exhaust and fuel systems as well as chassis and cab air suspensions for buses, trains and trucks, plus heavy duty and specialty vehicles.
Industrial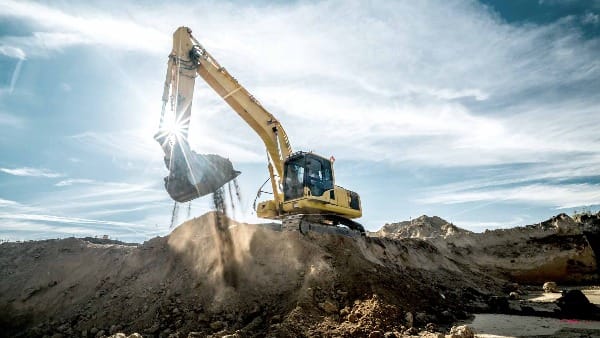 Control and monitor hydraulic and pneumatic machines and work-holding equipment.
Learn More
Oil & Gas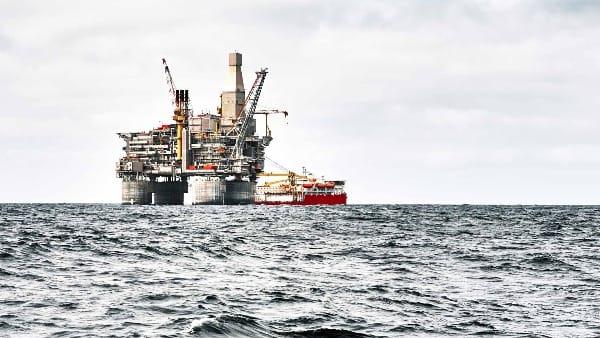 Protect drilling rigs and wellheads, refineries and pipelines with our products.
Learn More