Sweat
the
small
stuff
Your application is critical, so we apply precise engineering, knowledge and expertise to make sure you have exactly the right control solutions, down to every detail.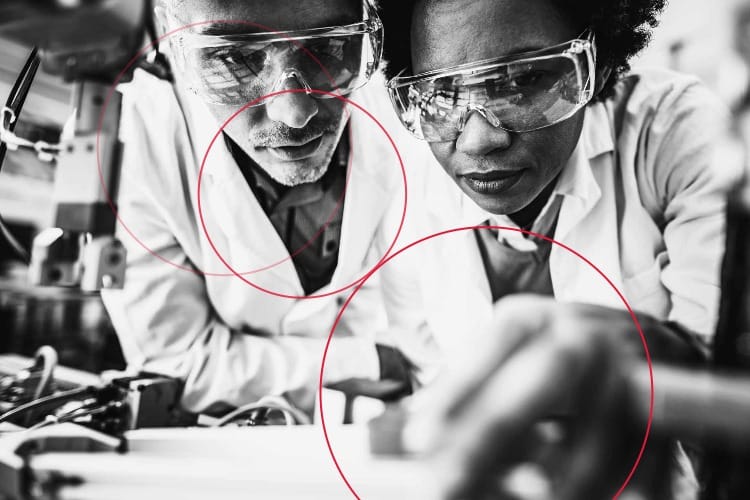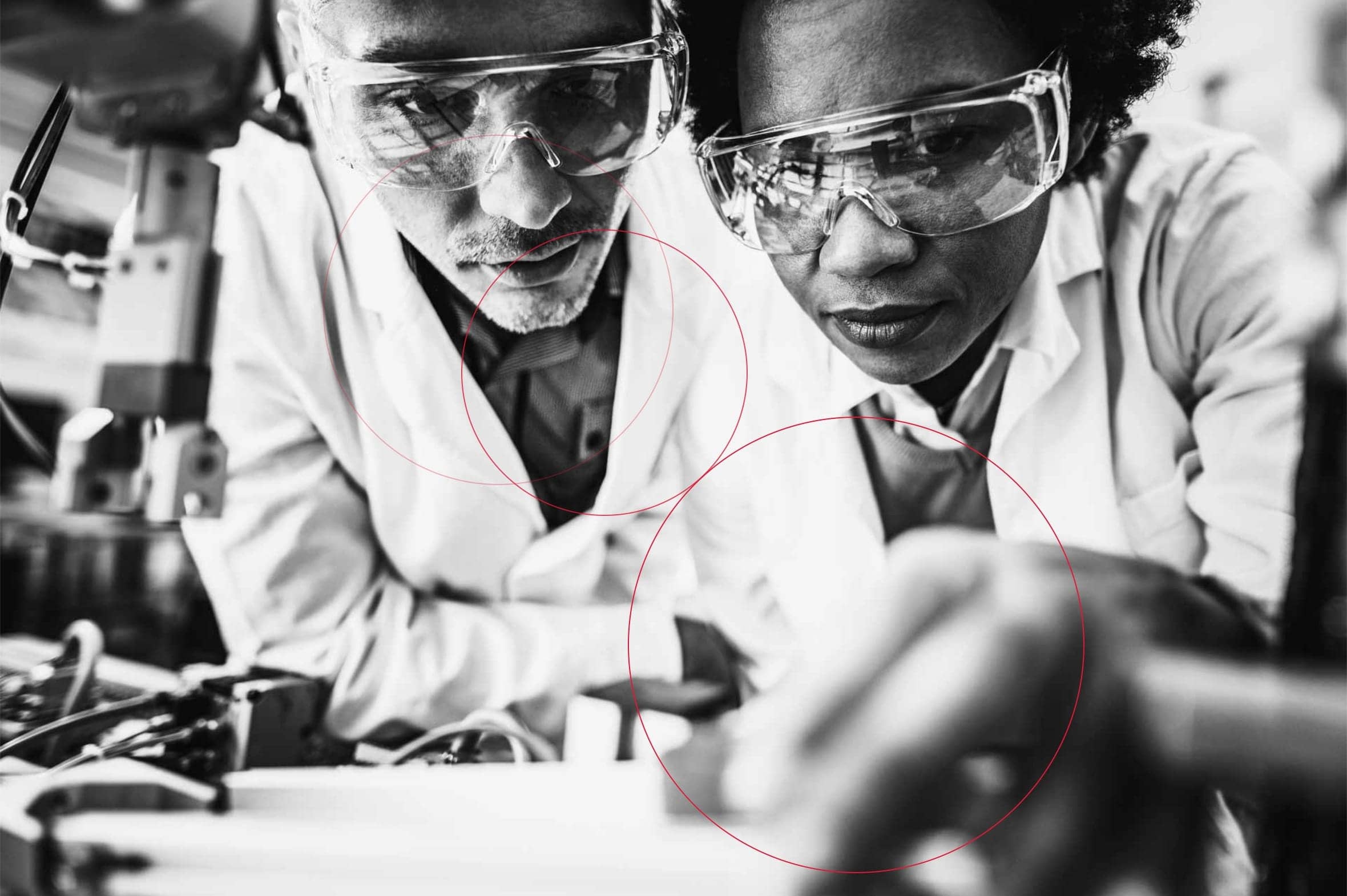 Already know which Barksdale products are right for your product? We've got them for you.
Explore Products
Leverage Our Engineering Expertise
When the project's success is your responsibility, every decision is a big deal.
Count on Barksdale to enable you to deliver the right control solutions.
How Barksdale Will Help You
Original Equipment Manufacturers Around the World Rely on Us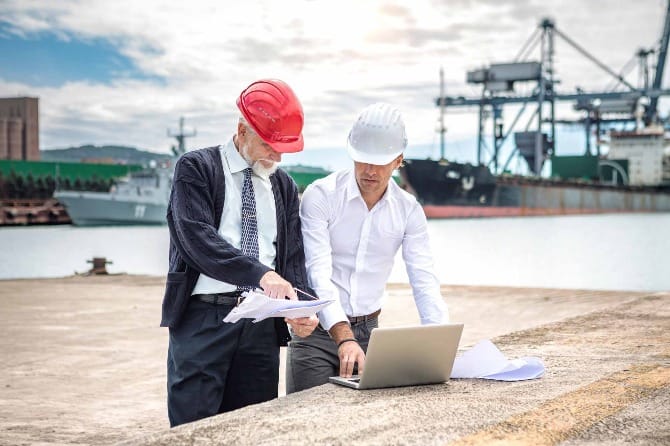 Make Exactly What Your Project Needs
Modify Barksdale products to match unique requirements. Develop custom controls or sub-assemblies. Or, design and manufacture innovative solutions for complex systems. Bring us your most challenging projects — and we can help you to make them successful.
Design With Us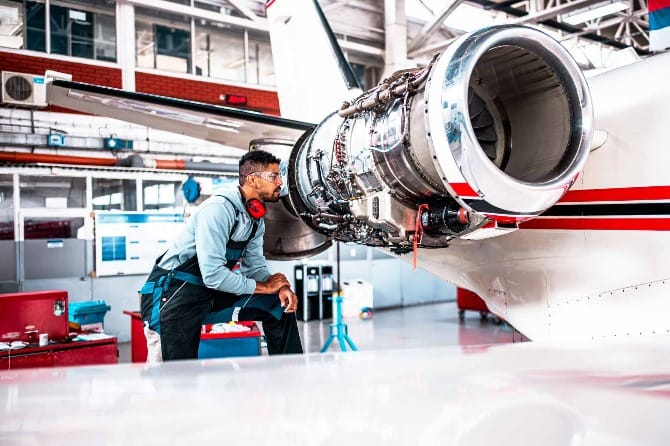 Complete Your Product With Barksdale Controls
When your product needs are clear, Barksdale stocks the switches, transducers, valves, regulators and level controls that you need. Many can be configured with standard options. Select what you know best fits your requirements.
Explore Products
How You'll Benefit With Barksdale
Unlock the potential of your ideas with Barksdale engineers dedicated to working alongside your team.
Shorten lead times and enhance quality with controls manufactured by Barksdale in the United States.
Go to market faster, confident that Barksdale control solutions are right for your product or project — and your business objectives.