As a subsidiary of Crane Co., Barksdale possesses the financial resources of a global leader, while focusing on building strong partnerships with individual customers and our communities.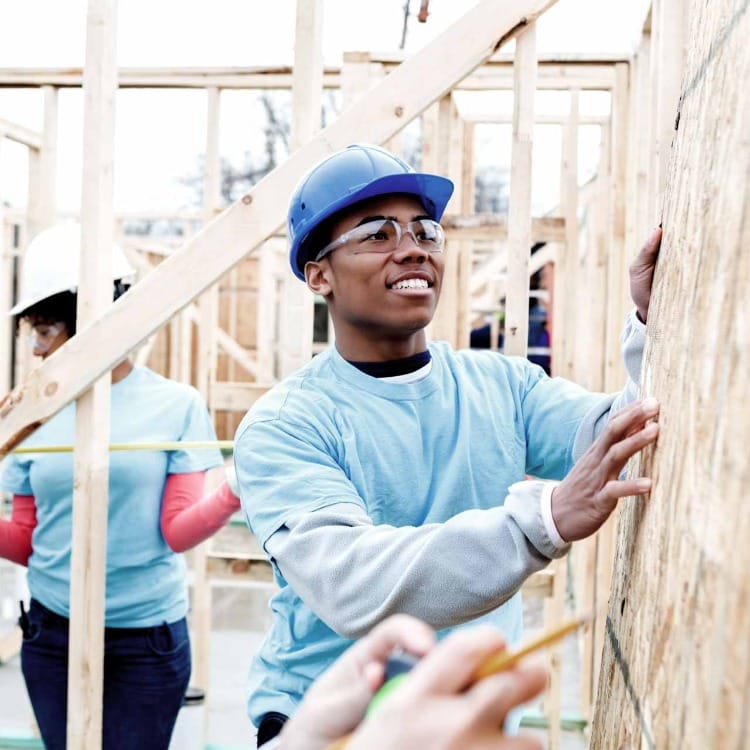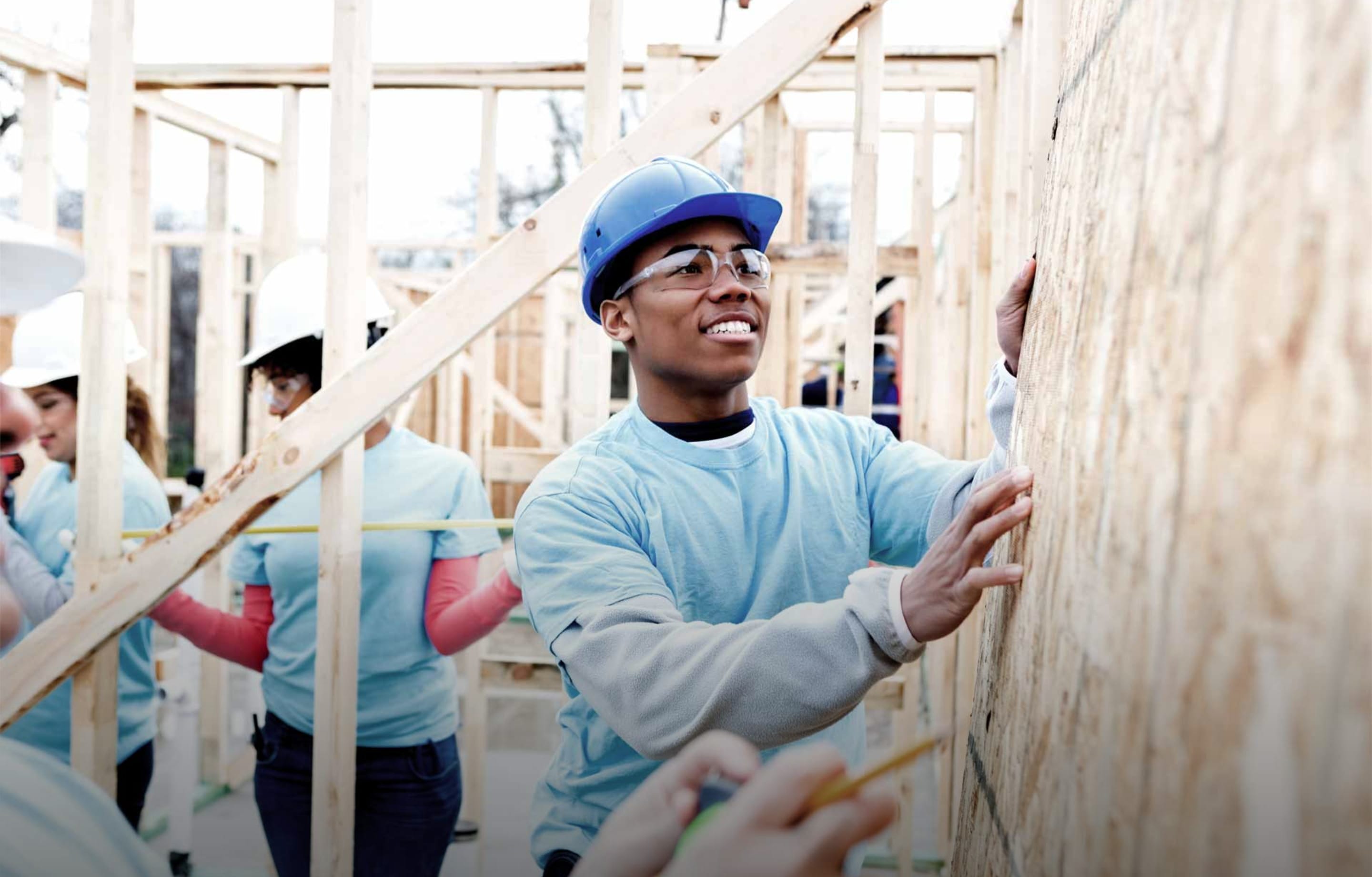 How We Help OEMs and Our Community to Succeed
As a subsidiary of Crane Co., Barksdale possesses the financial resources of a global leader, yet we also are focused on building strong partnerships with individual customers and our communities.
The Crane Fund
Established in 1914 as a private charitable trust, The Crane Fund provides financial assistance to former employees of Crane Co. (or their dependents) who are physically disabled or unable to be self-supporting and in need of assistance. Currently, the fund assists more than 1,200 individuals/families globally.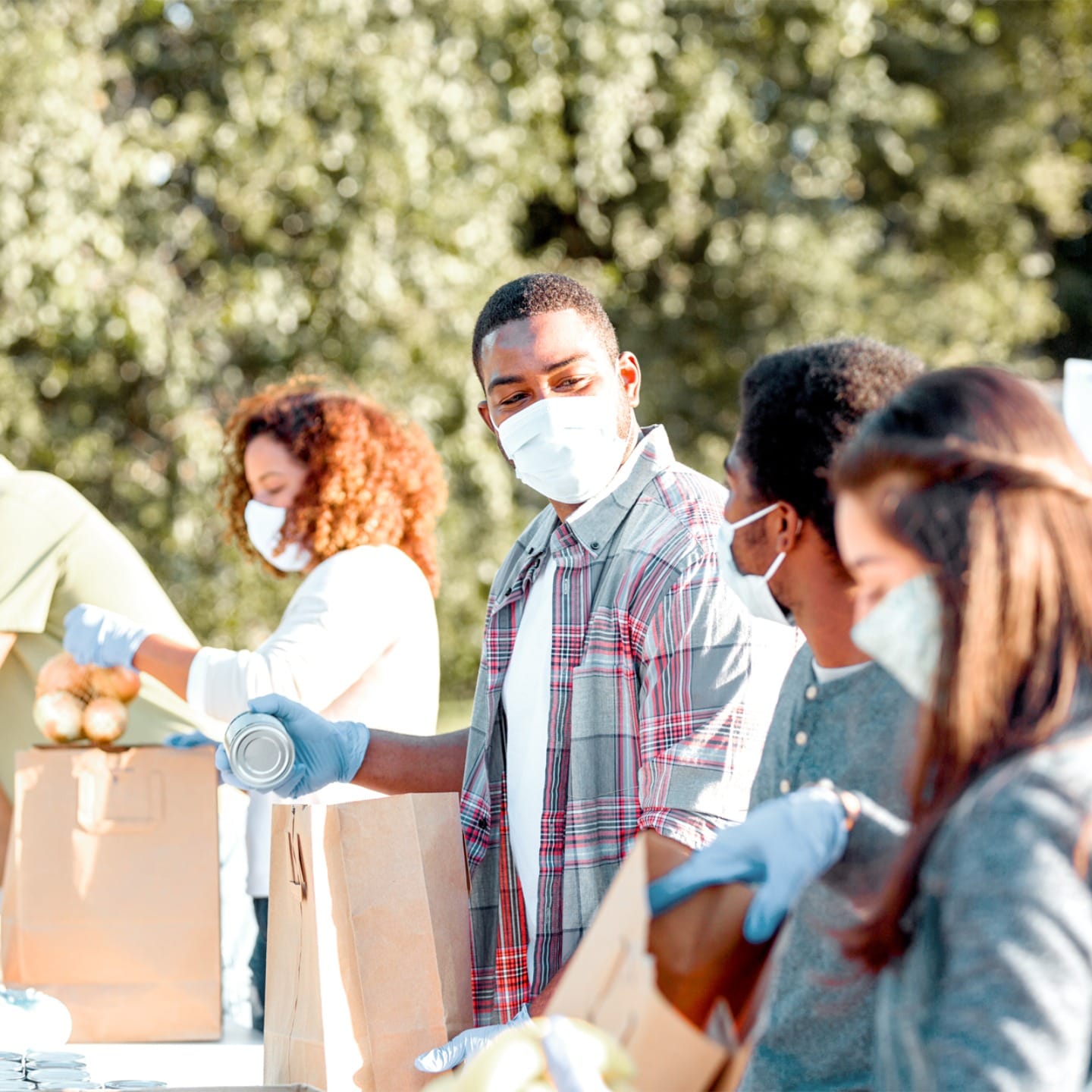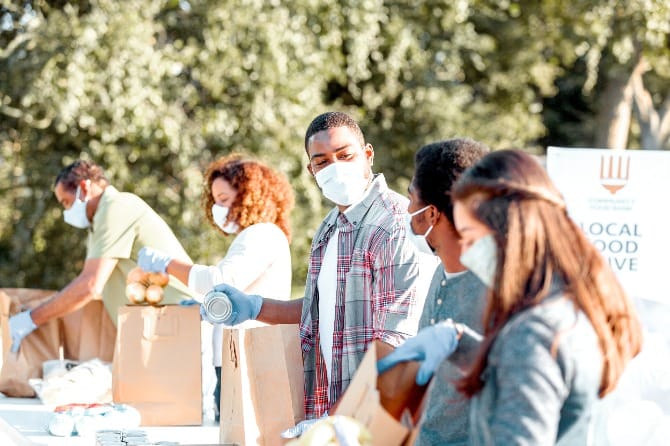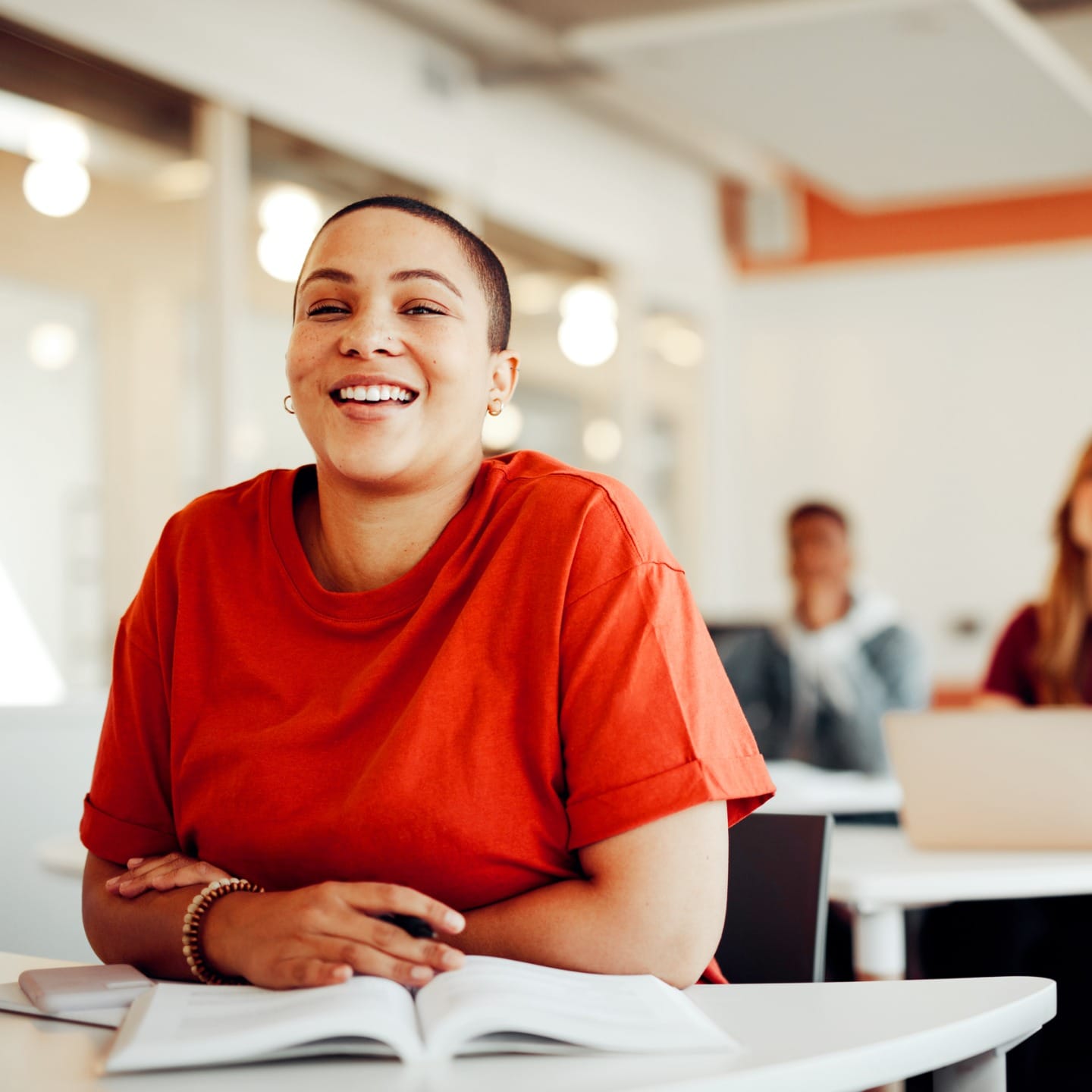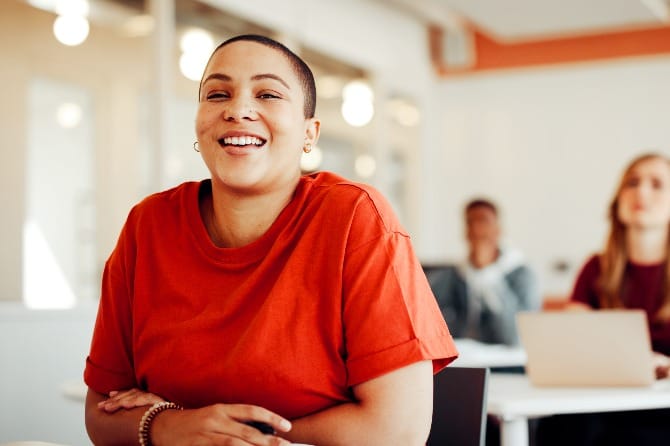 Crane Foundation
Created in 1951, Crane Foundation Inc. is a nonprofit organization. The focus of the fund is to make charitable contributions to religious, cultural, educational and scientific groups. Crane Foundation offers its employees a program wherein monetary gifts to educational institutions are matched. Any employee with at least one year of service may receive a 100% match on their donation up to a maximum of $5,000 per year. Email Crane Foundation for an application form.
The Crane Fund for Widows and Children
The mandate of the Crane Fund for Widows and Children is to provide direct assistance to the underserved by financially supporting local agencies, charities and schools in the communities where Crane Co. and its subsidiaries conduct business.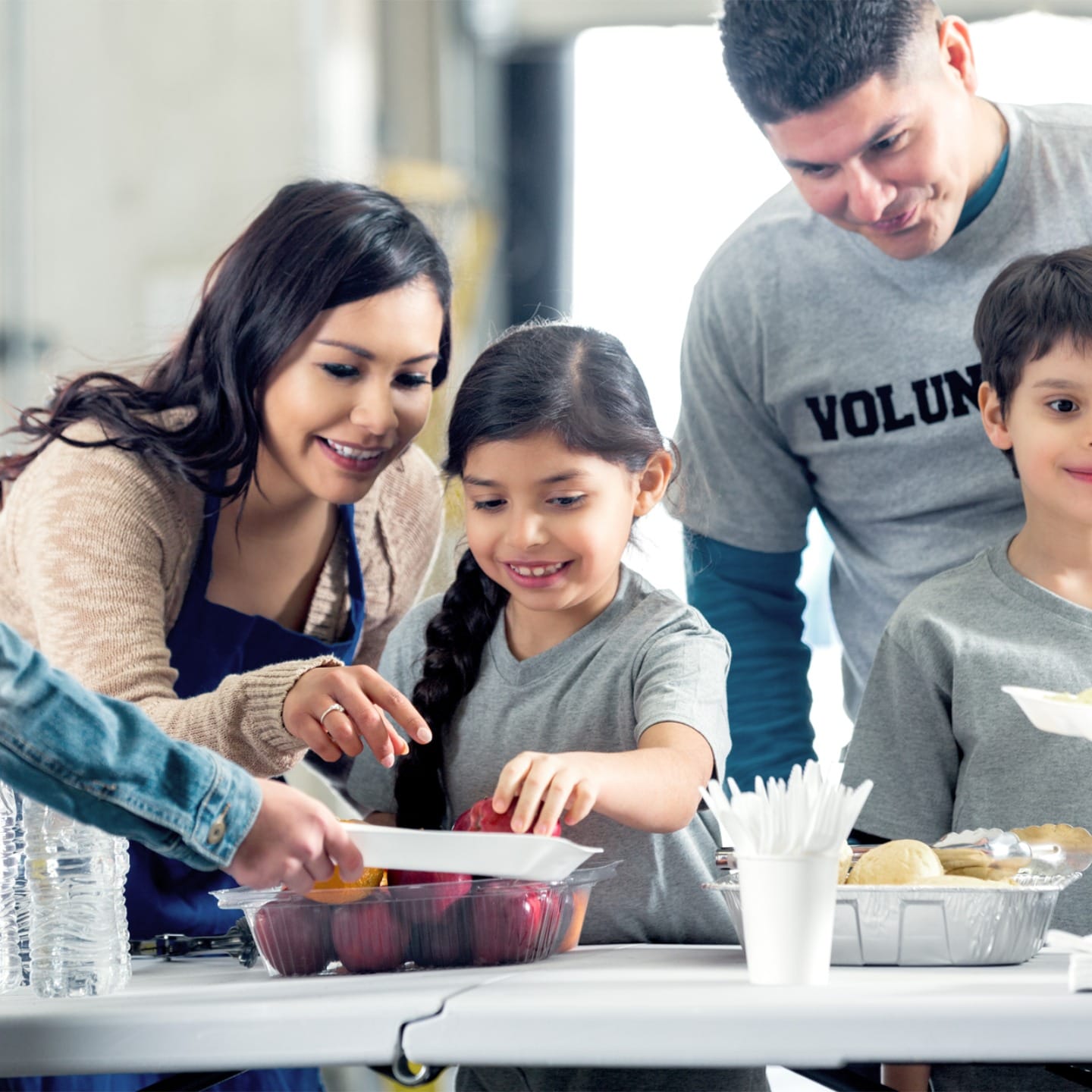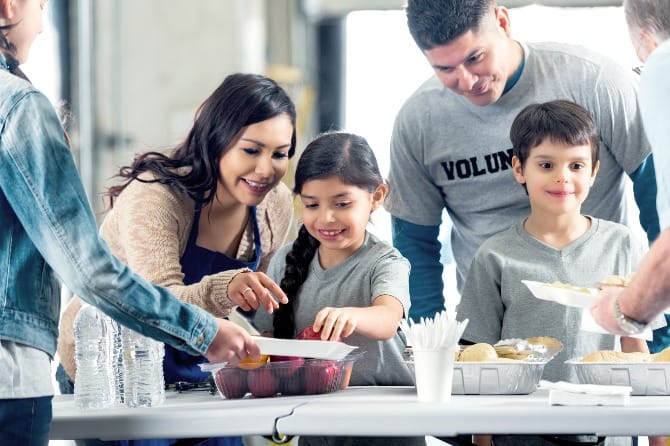 Crane Co.: Four Engineering-Led Manufacturing Businesses
Crane Co. business segments design and manufacture engineered industrial products.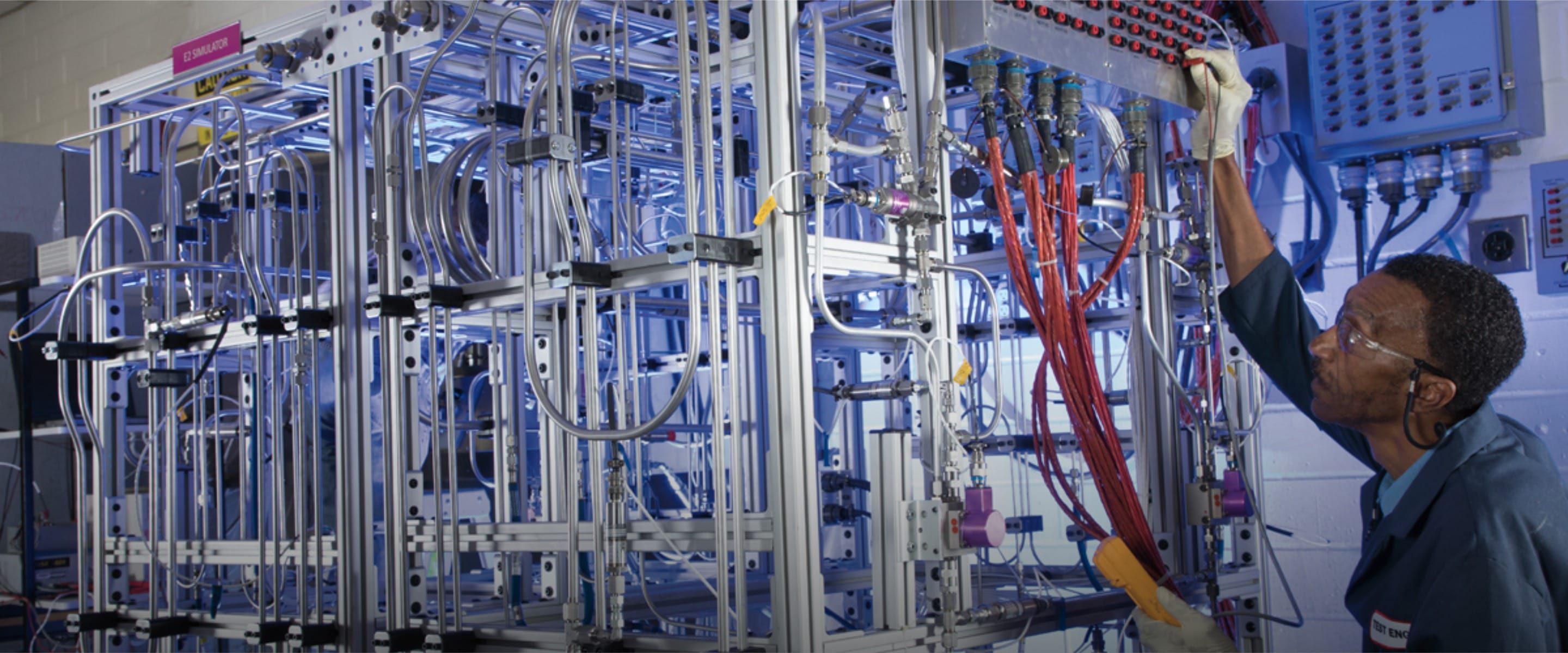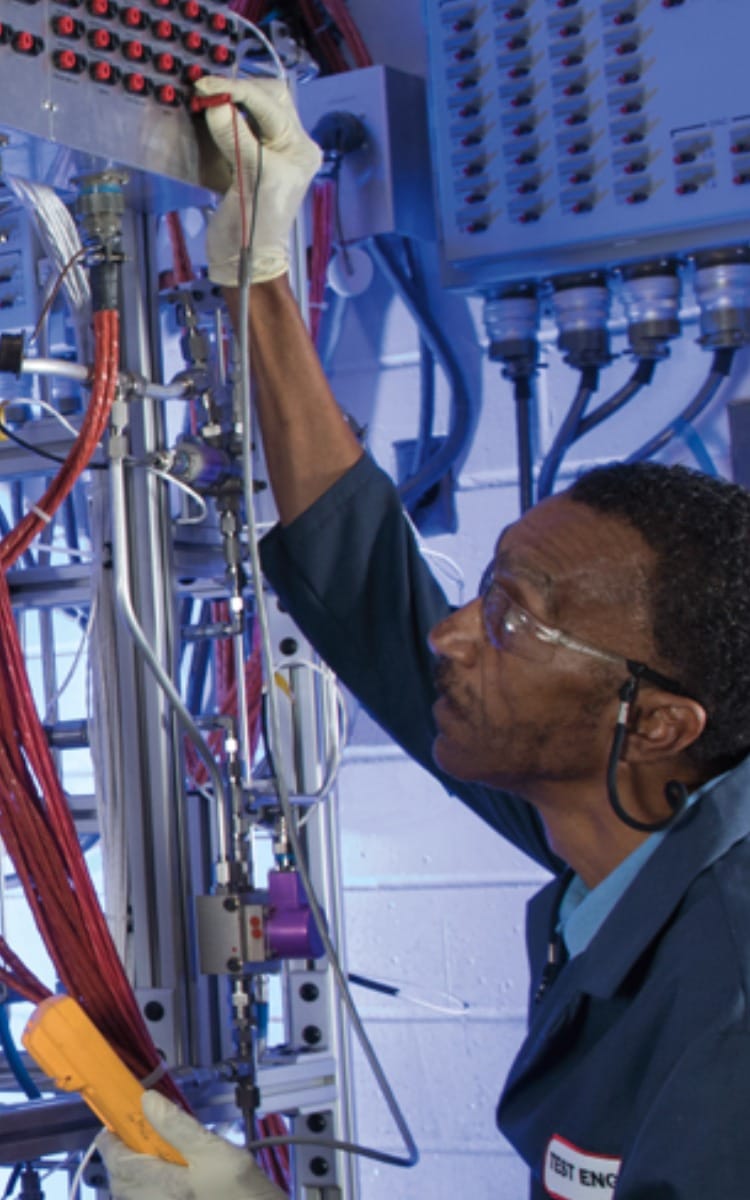 Our History
Helping OEMs to Succeed Since 1949
1949
1950
1960
1964
1968
1975
1988
1989
1992
1994
1995
1997
2004
2005
2009
2011
2012
2013
2014
2016
2017
2018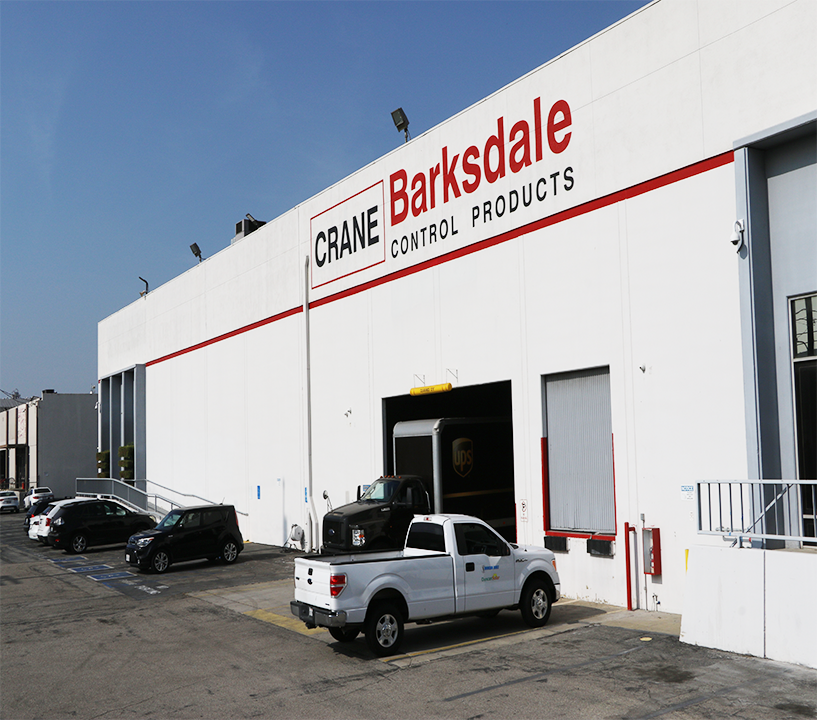 1949
Barksdale founded in 1949 by L.S. Barksdale

Invented Shear-Seal® technology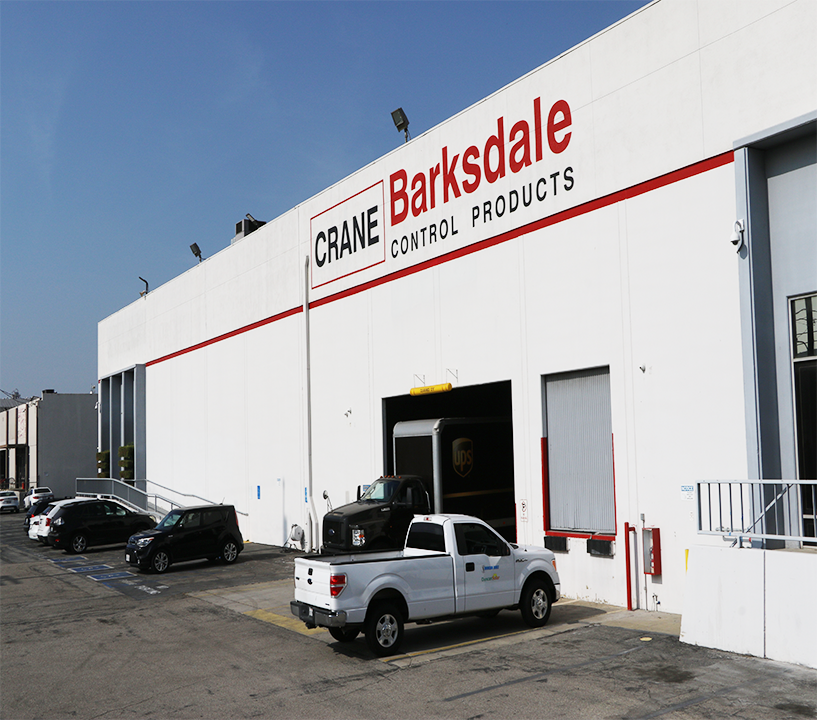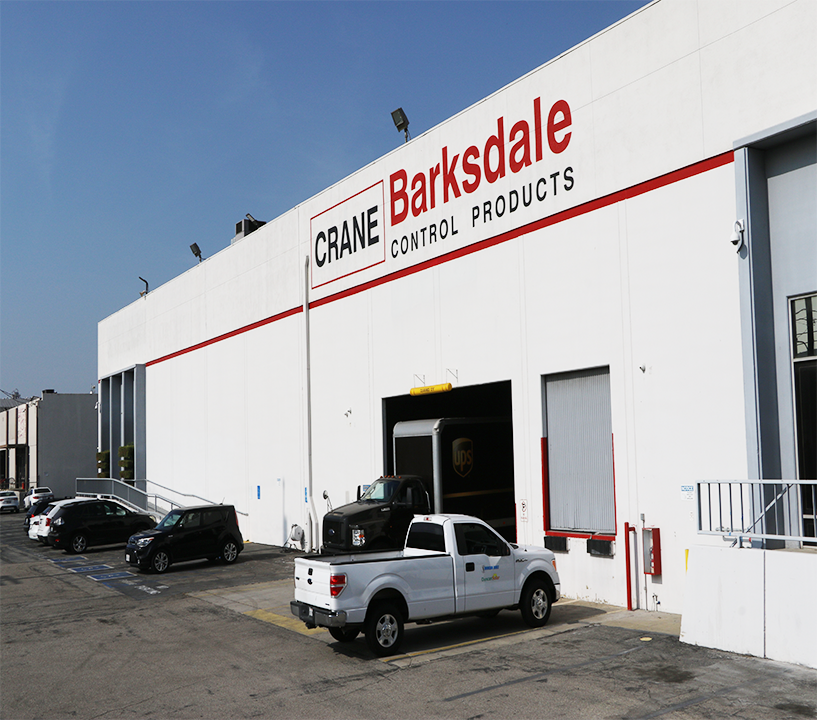 1950
Barksdale became a division of DeLaval Turbine Co.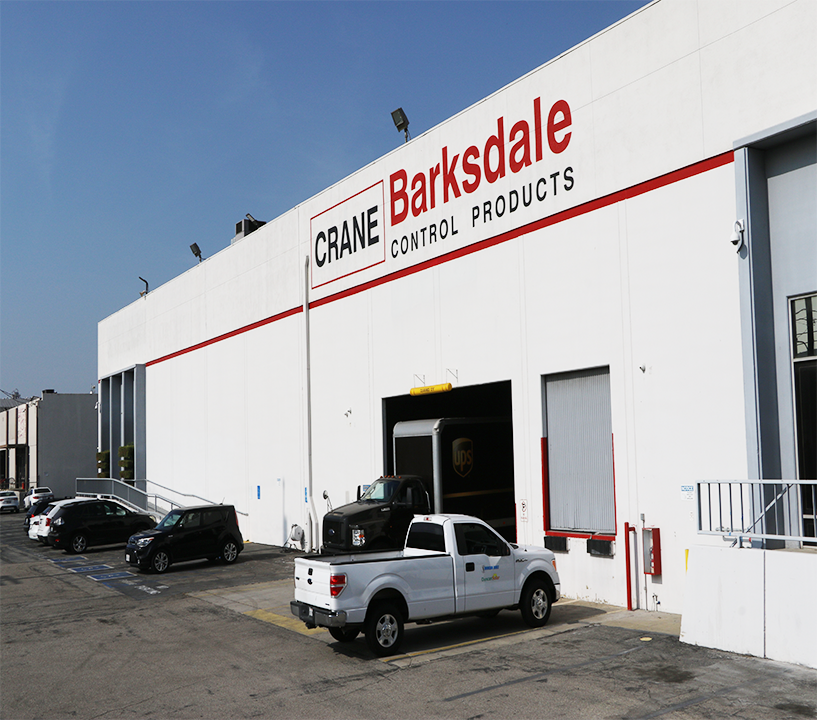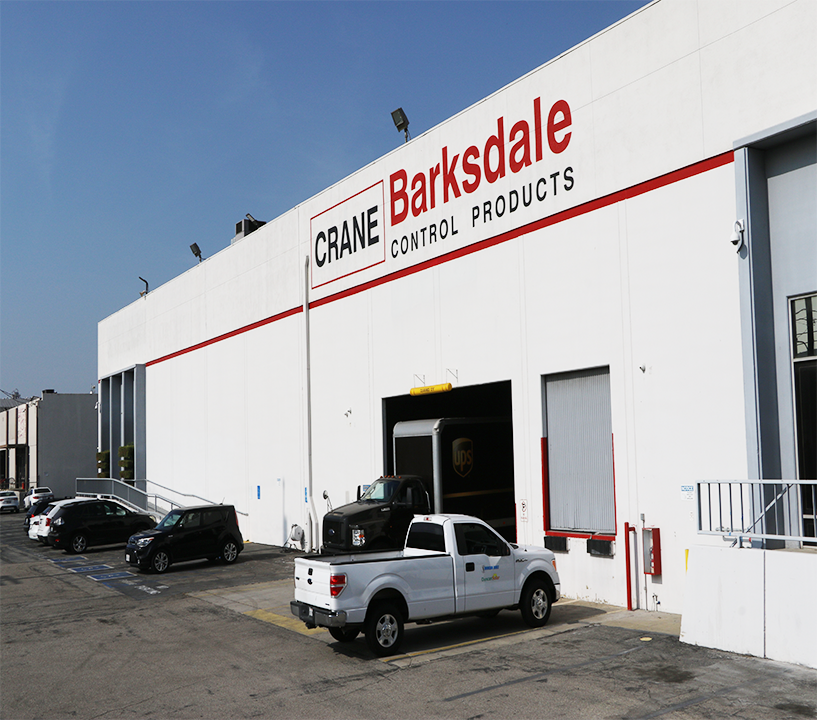 1960
First sale of mechanical pressure switch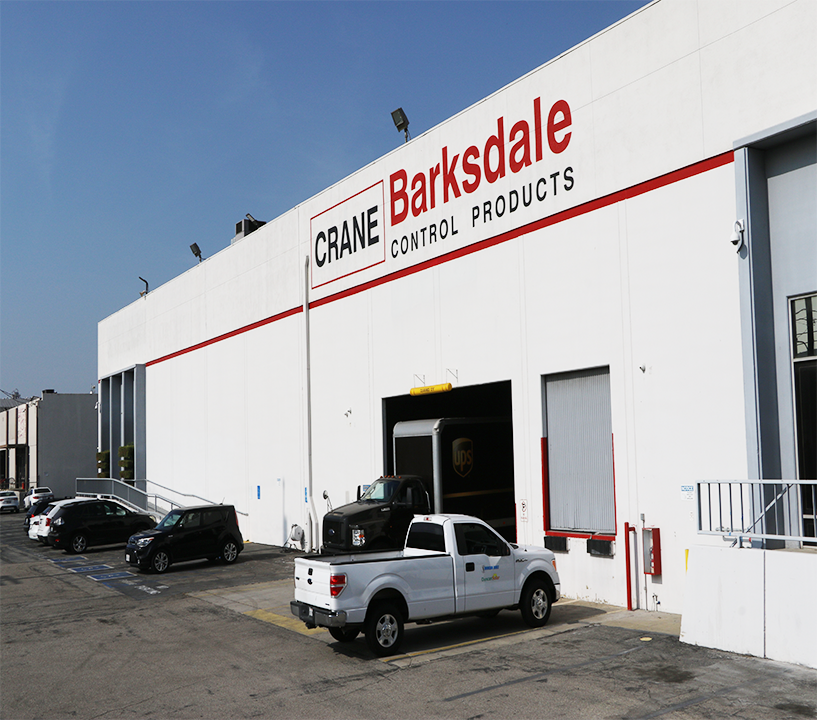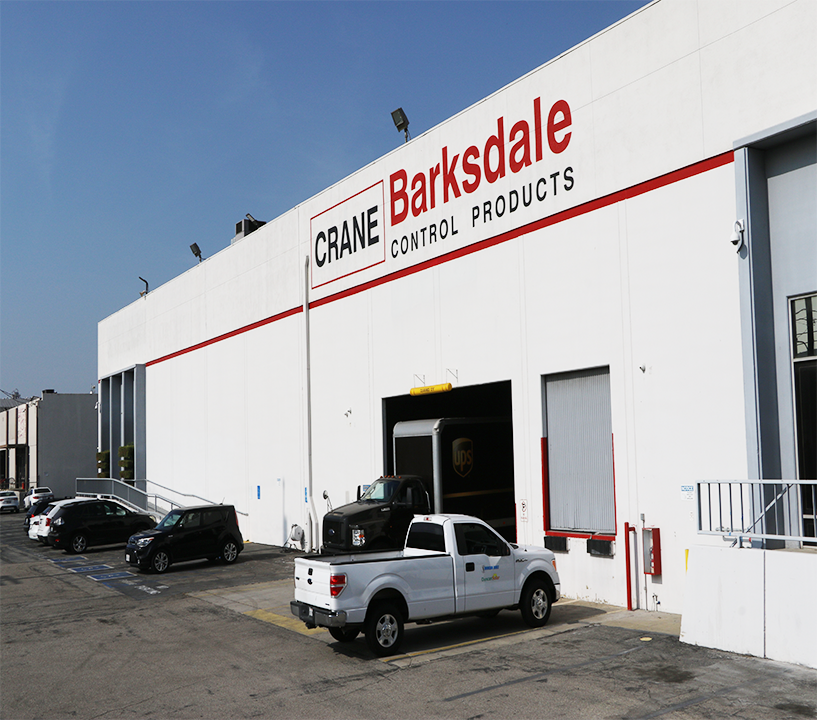 1964
Foundation of Barksdale International (Frankfurt)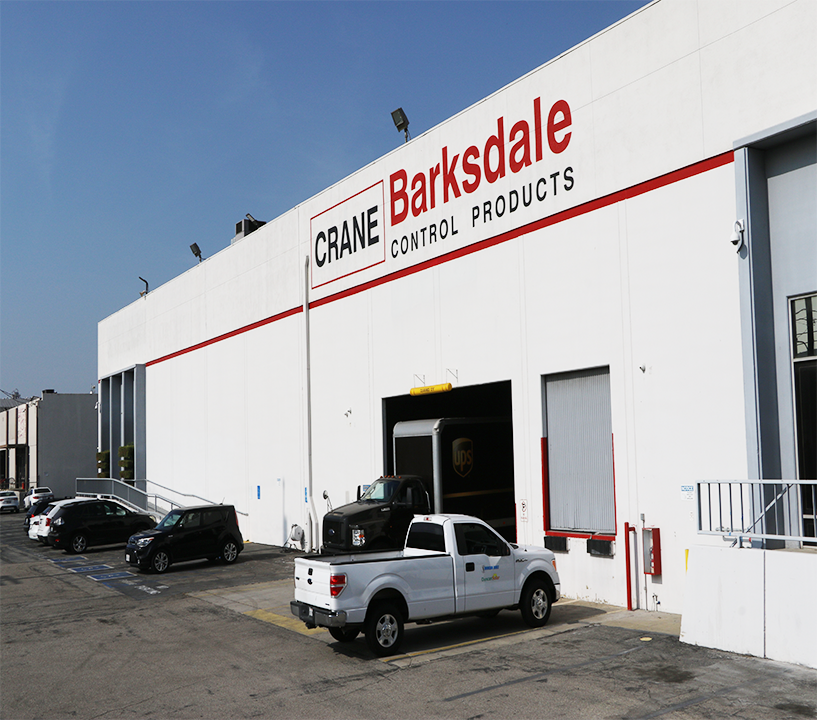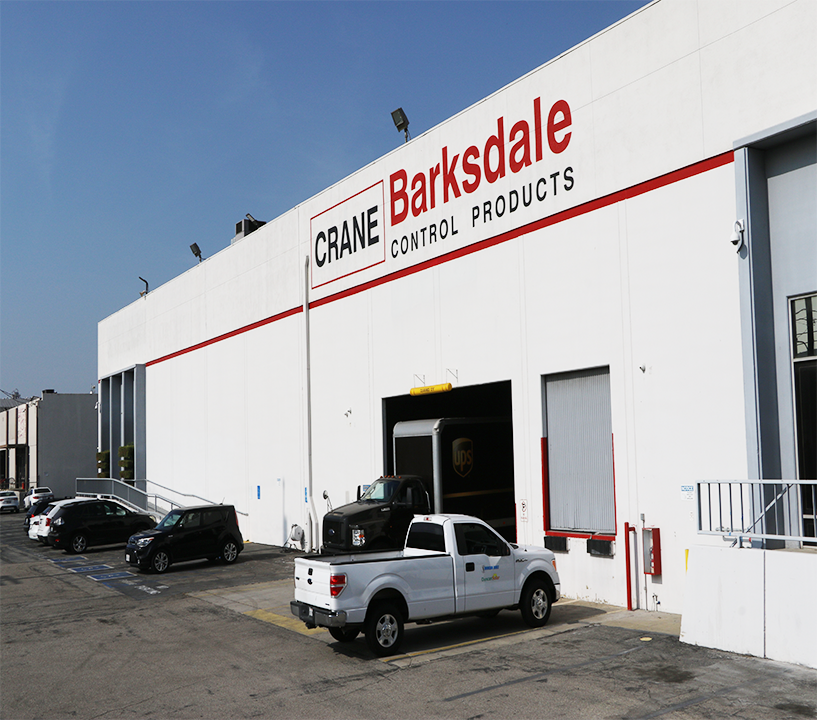 1968
Dynalco founded with a focus on process industries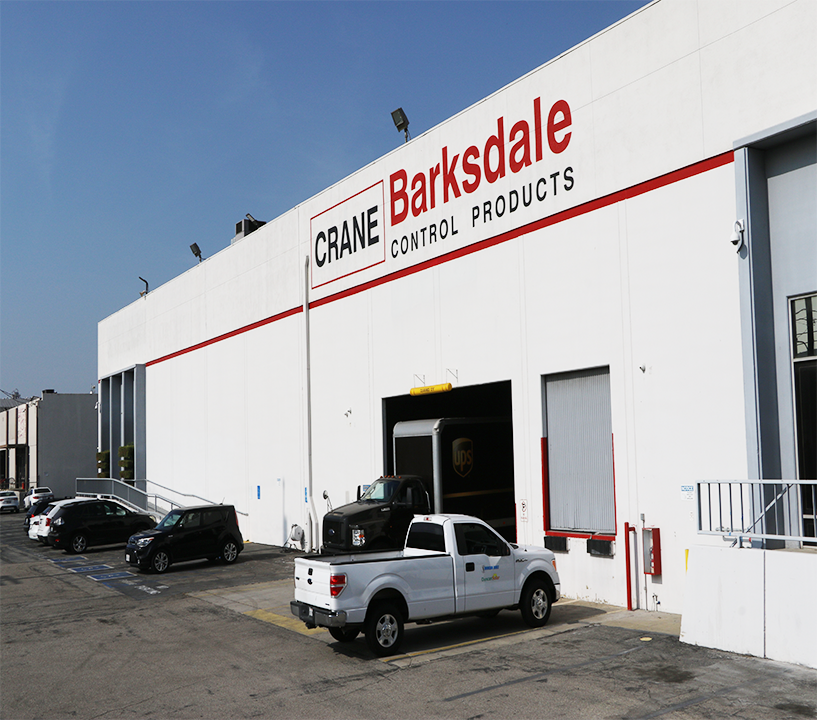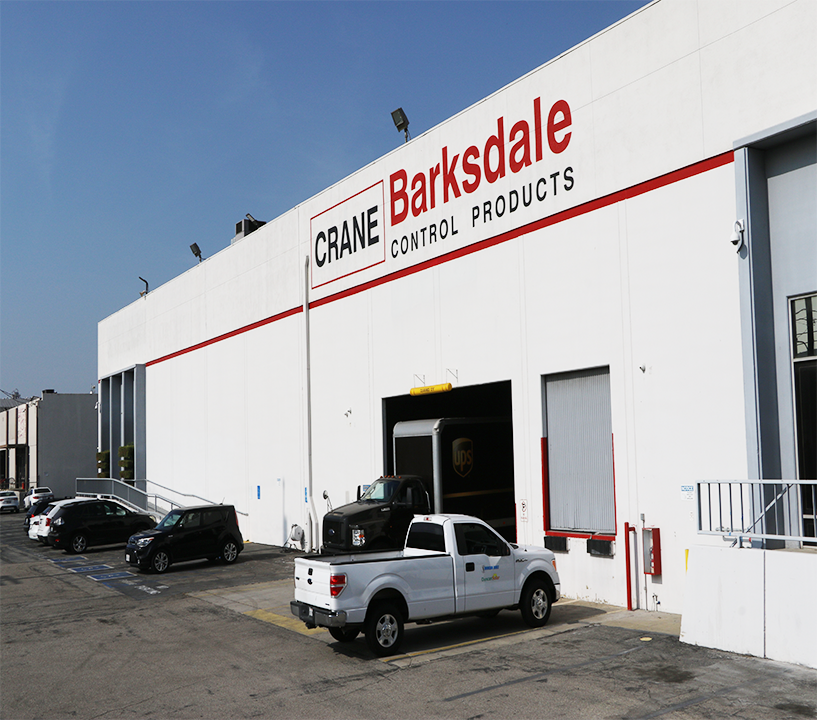 1975
(Dynalco): SPD100, LST100, DMP105 and UMD100 launched

Barksdale explosion-proof temperature switches installed in the Trans-Alaska Pipeline

First sale in center pivot irrigation market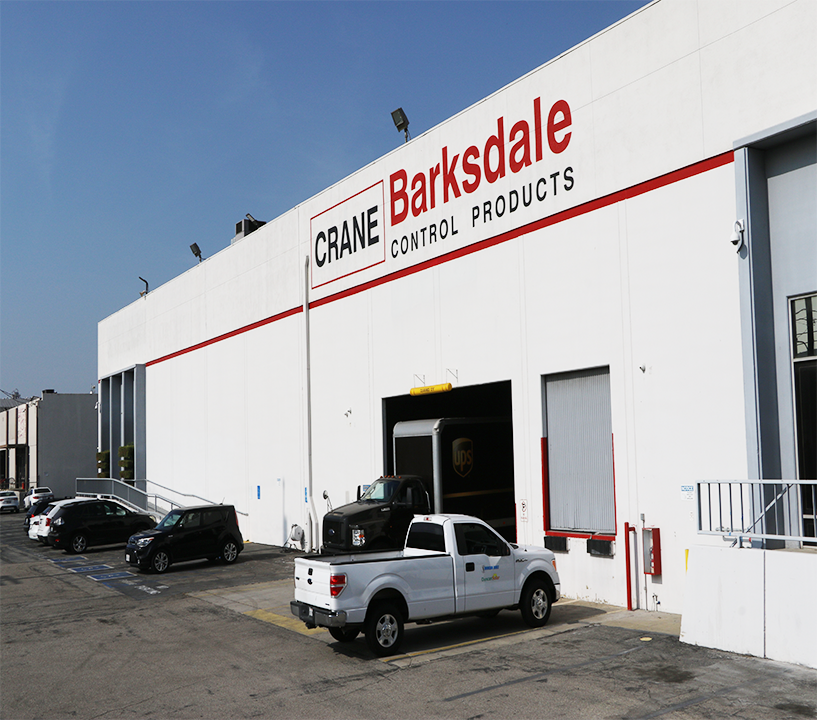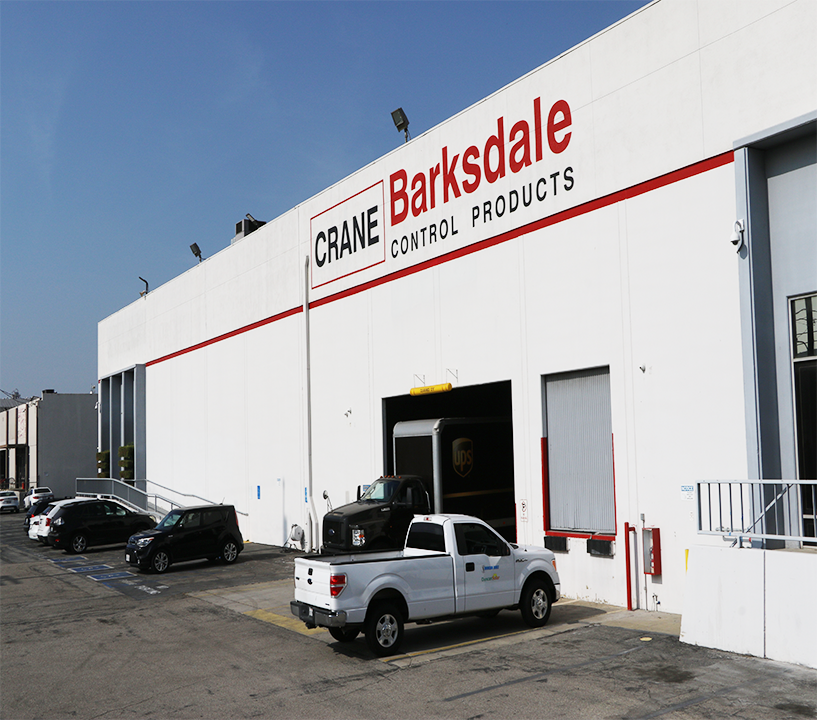 1988
Compact mechanical pressure switches invented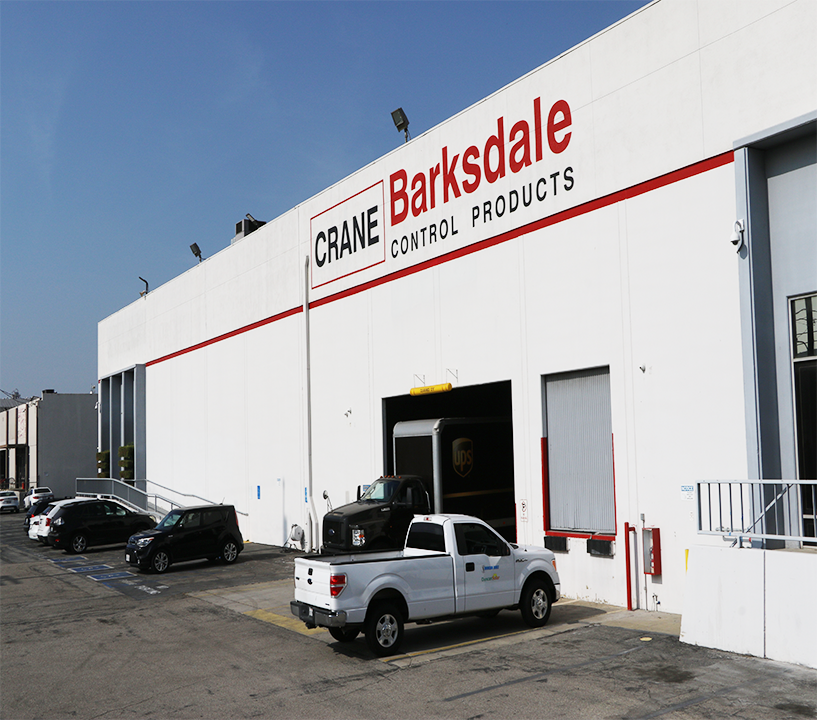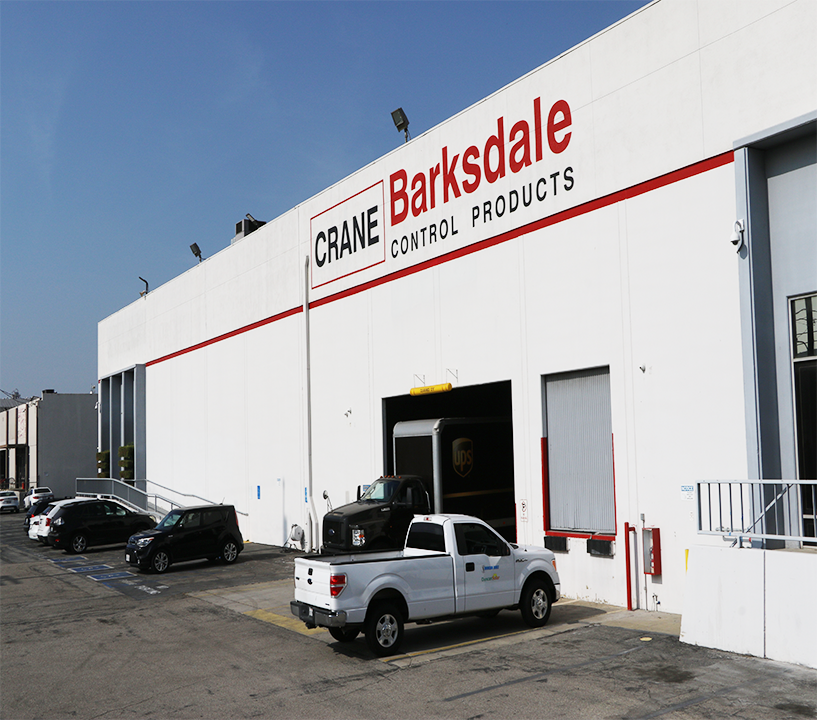 1989
First electronic pressure switch with display, the UDS1 transducer

Barksdale air valve developed for heavy-duty commercial vehicles, leveraging Shear-Seal technology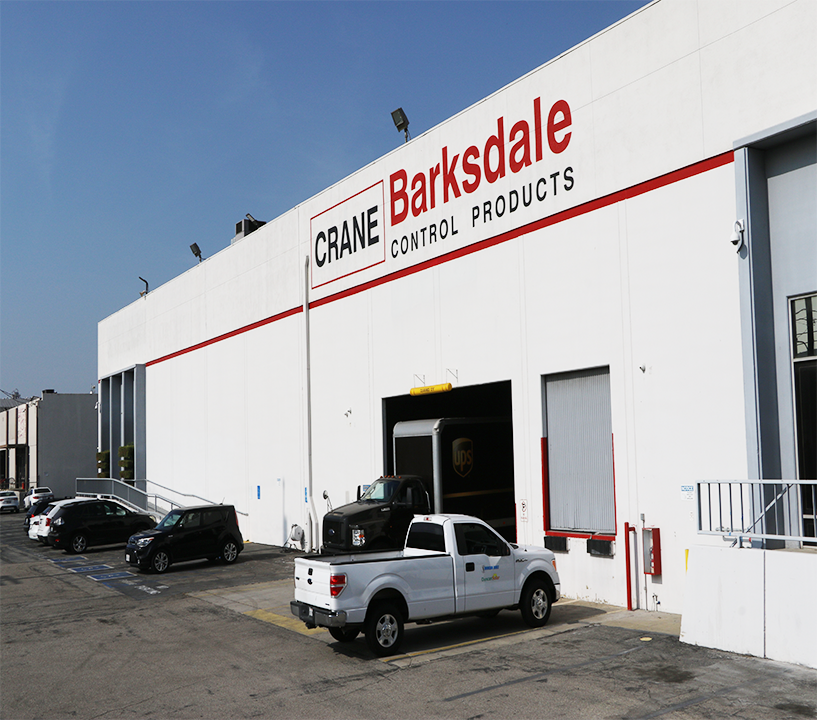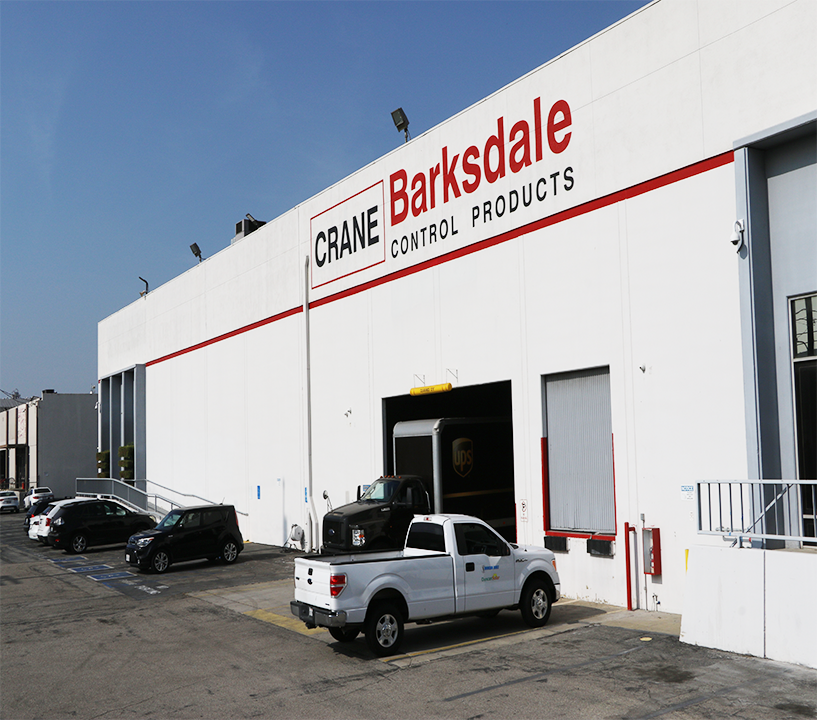 1992
First air suspension valve (ASV) developed for trucks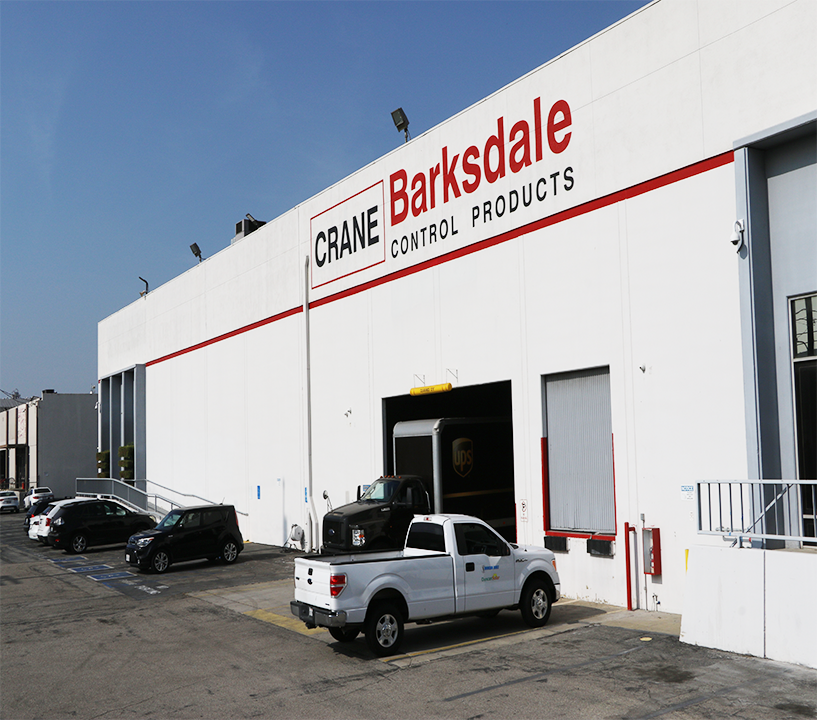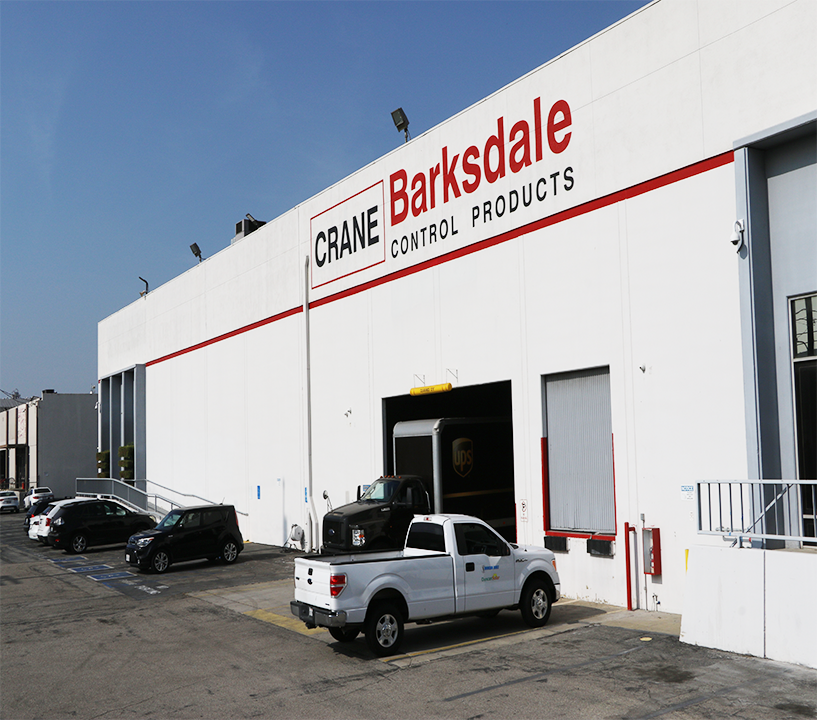 1994
Crane Co. purchased Barksdale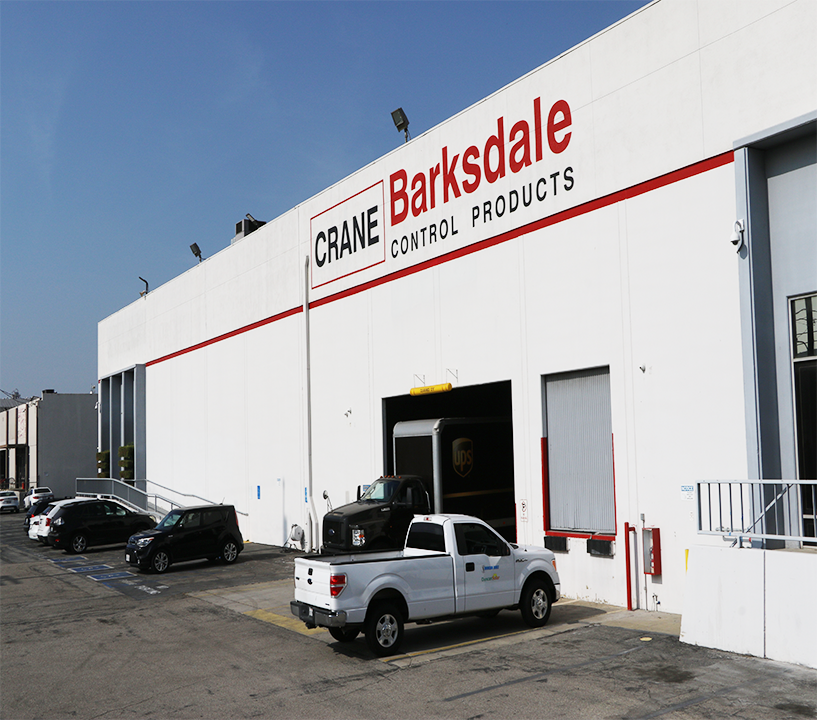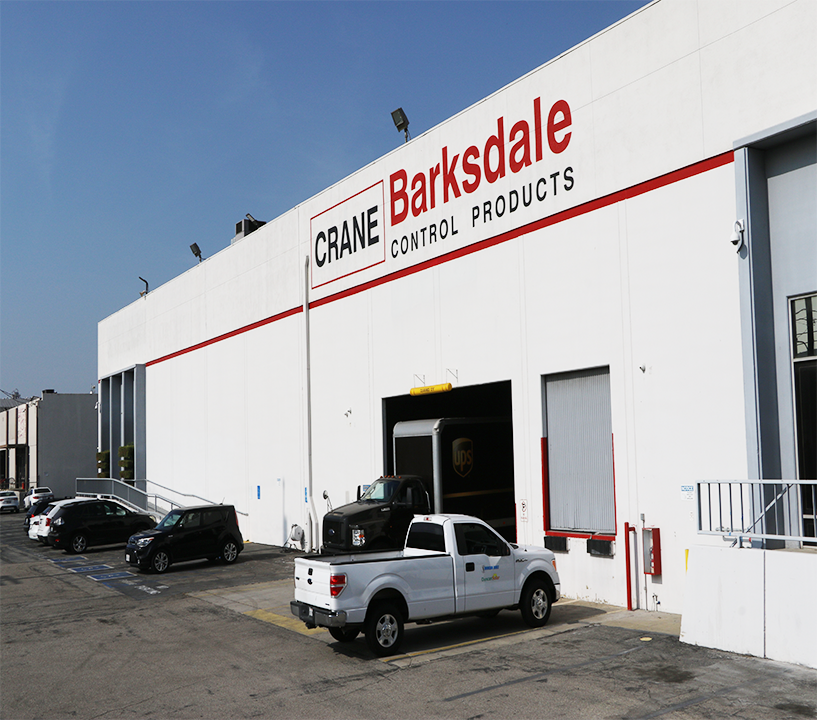 1995
400 Series transducer launch

A full ASV product line was introduced

Entry into the bus market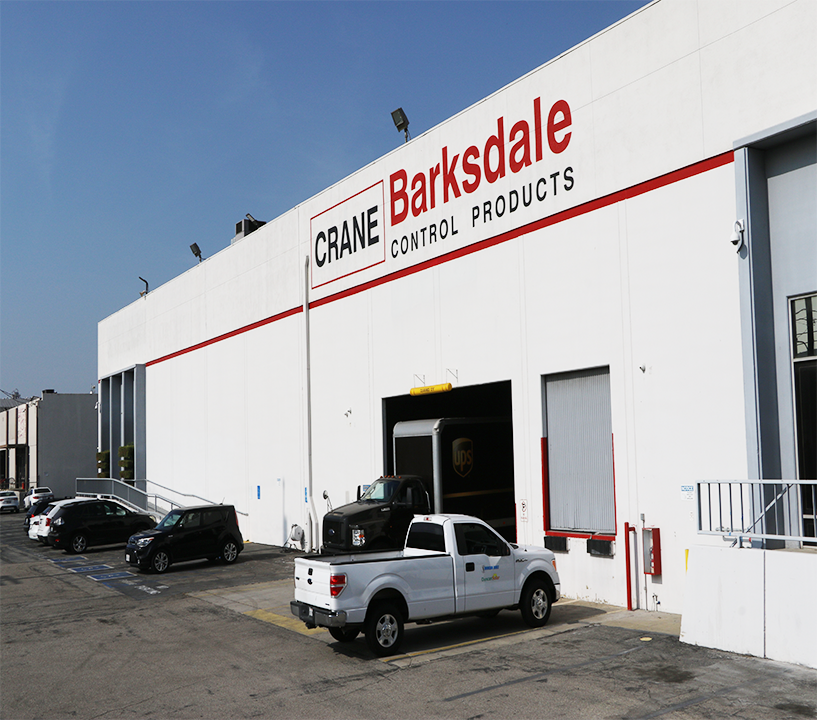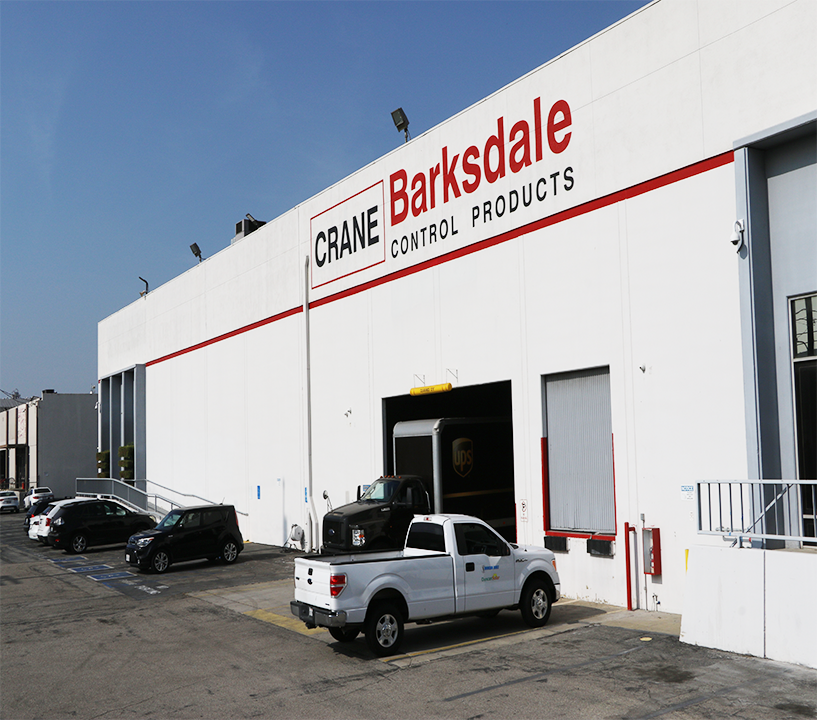 1997
Barksdale introduced the explosion-proof pressure switch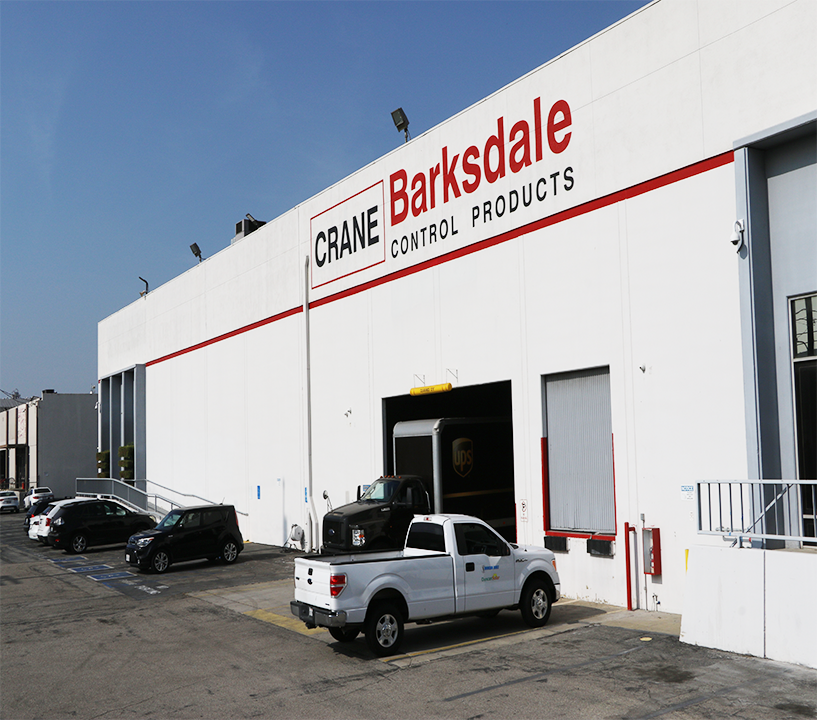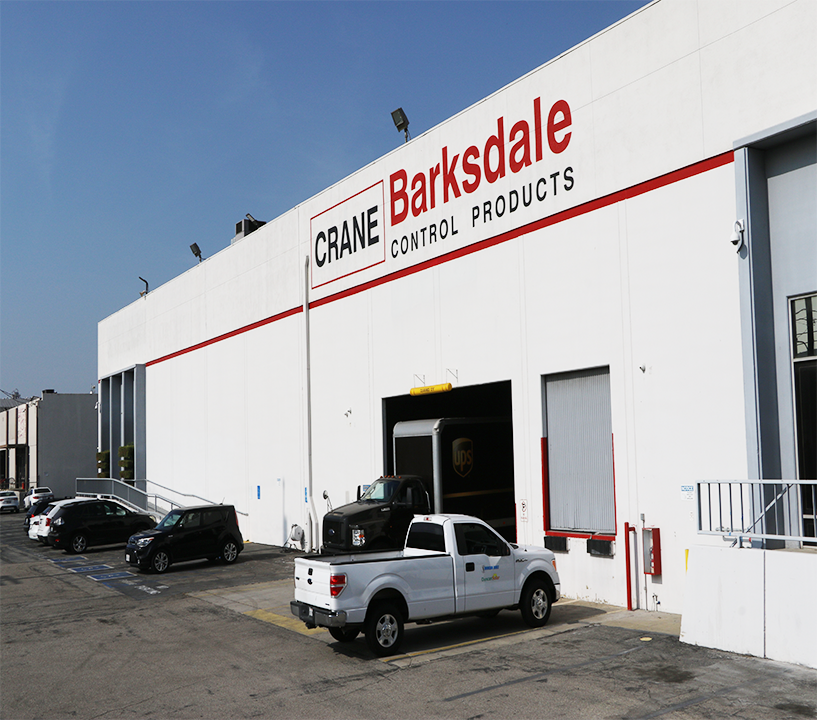 2004
First compact mechanical pressure switch 8000 sold in Germany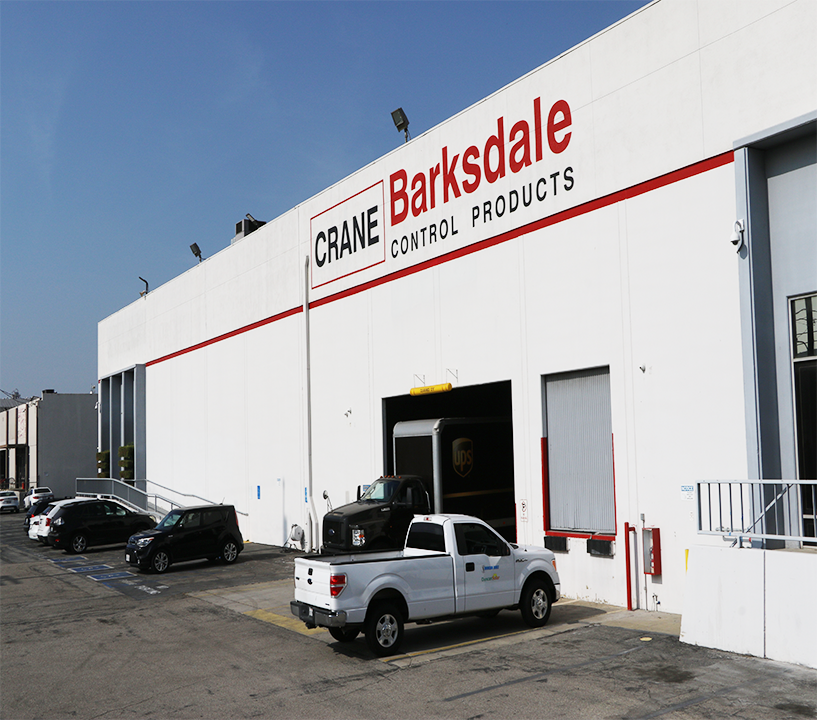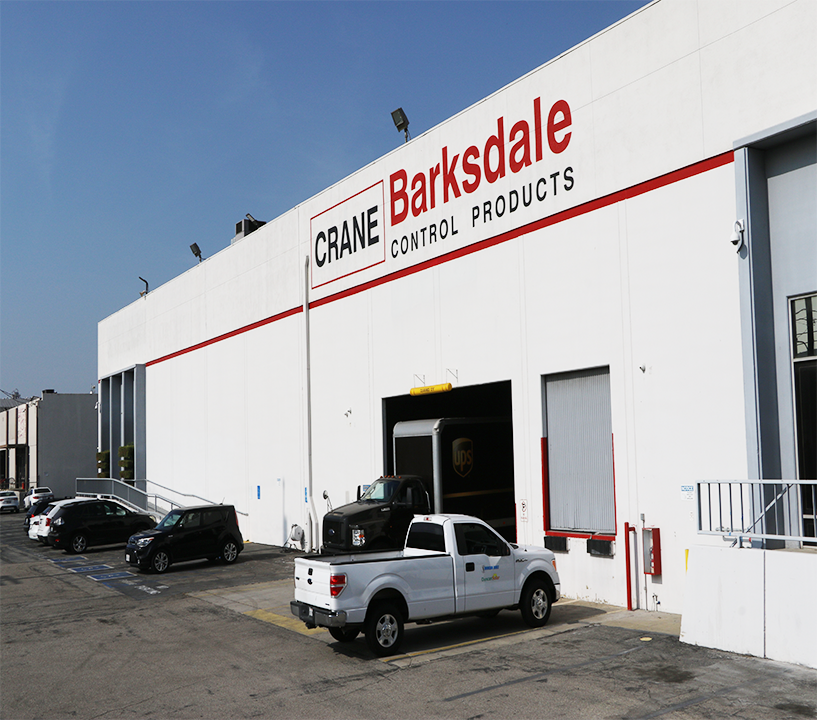 2005
Barksdale began sales in China with a sales team in Shanghai

Began manufacturing in Suzhou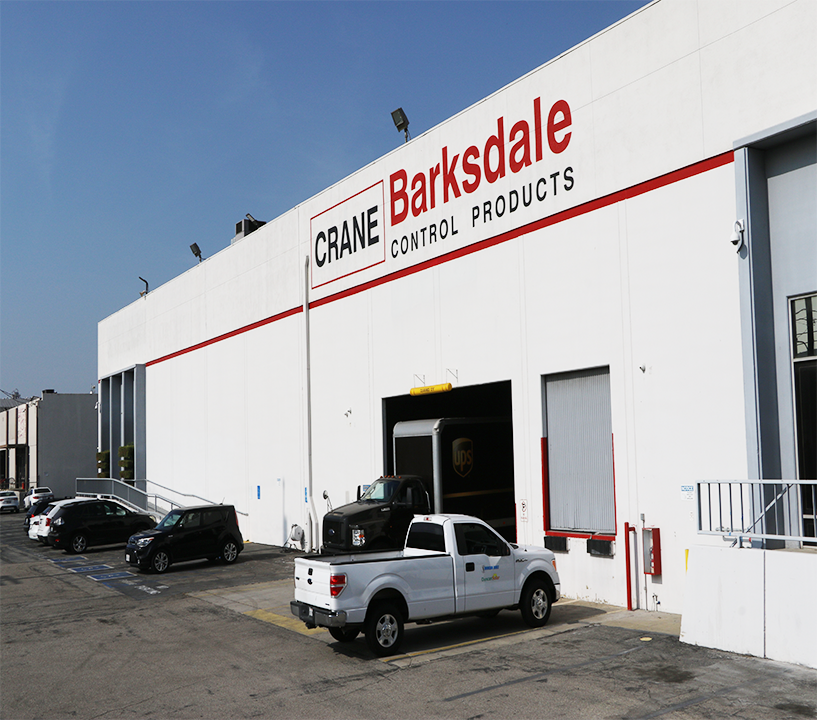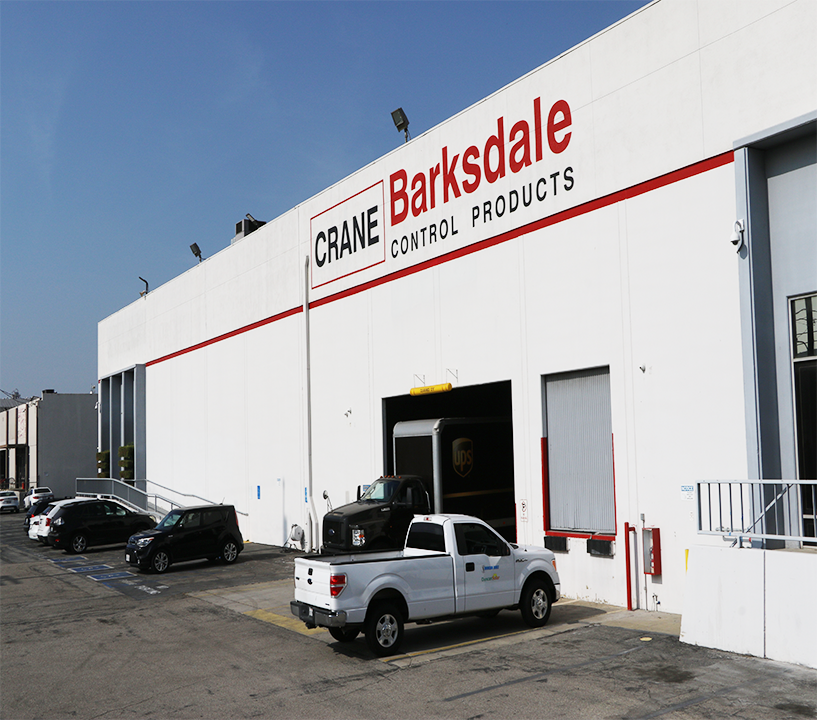 2009
600 Series transducer introduced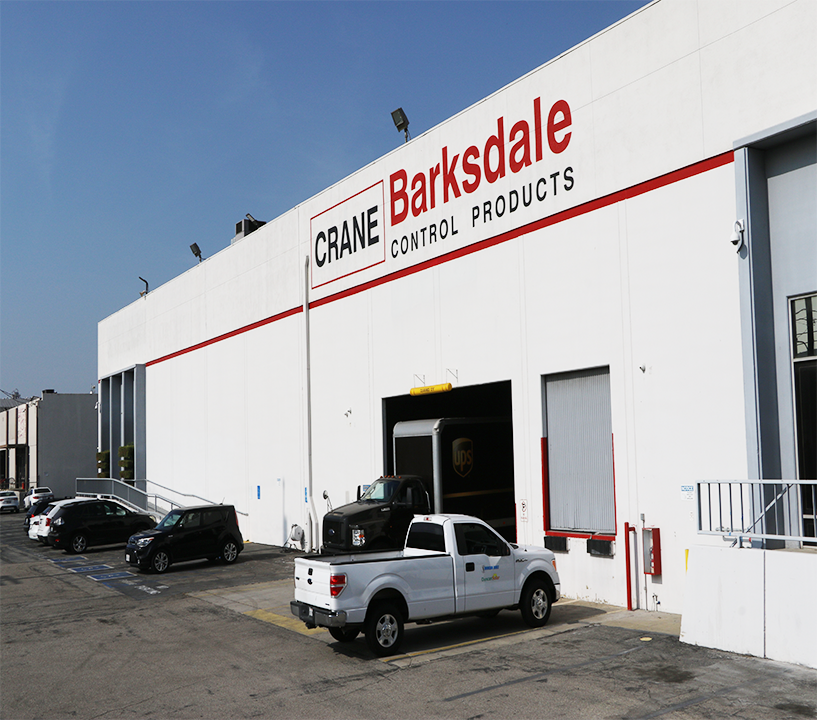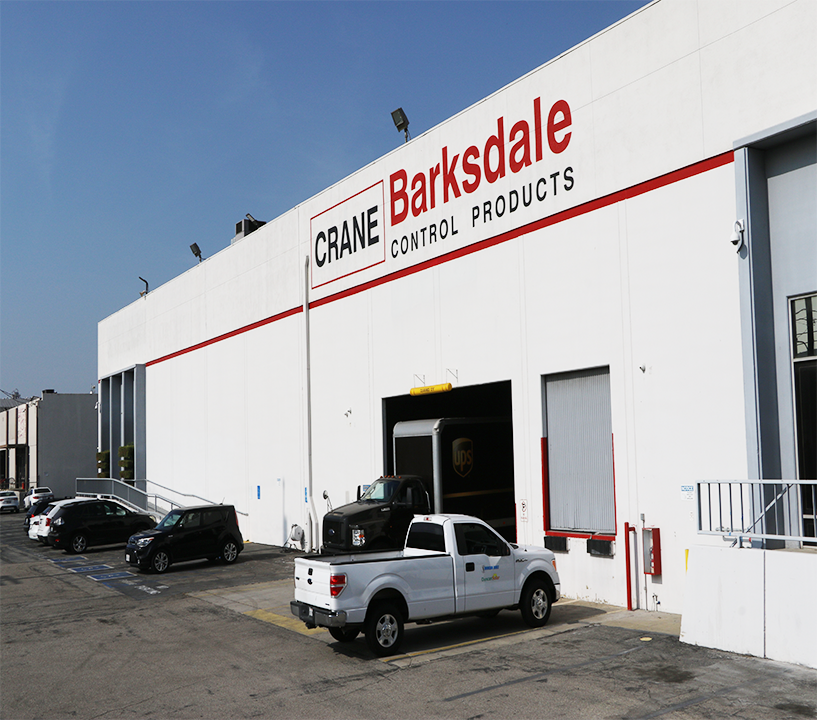 2011
Barksdale consolidated with Dynalco

Dynalco starts selling the Catalyst monitor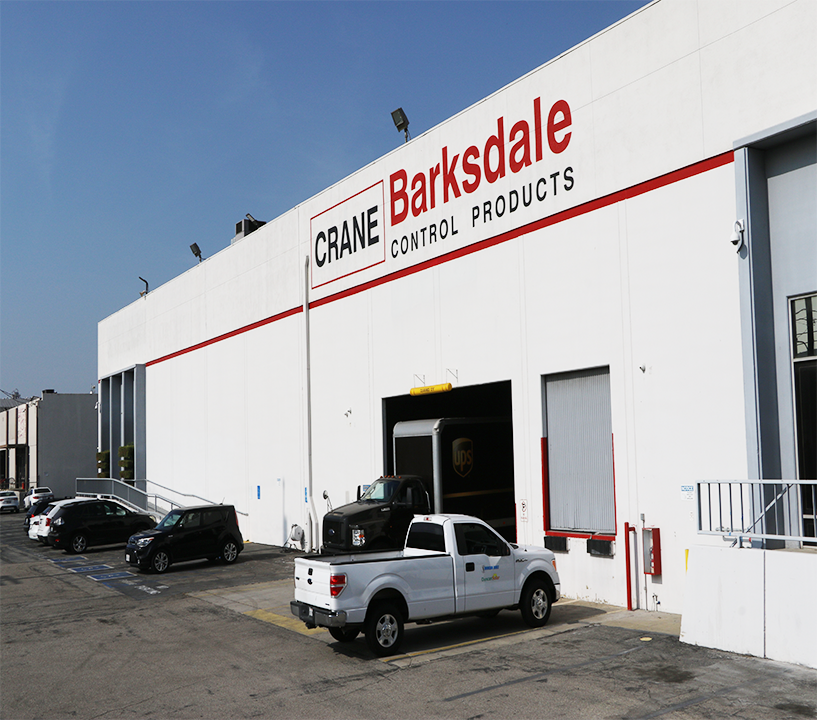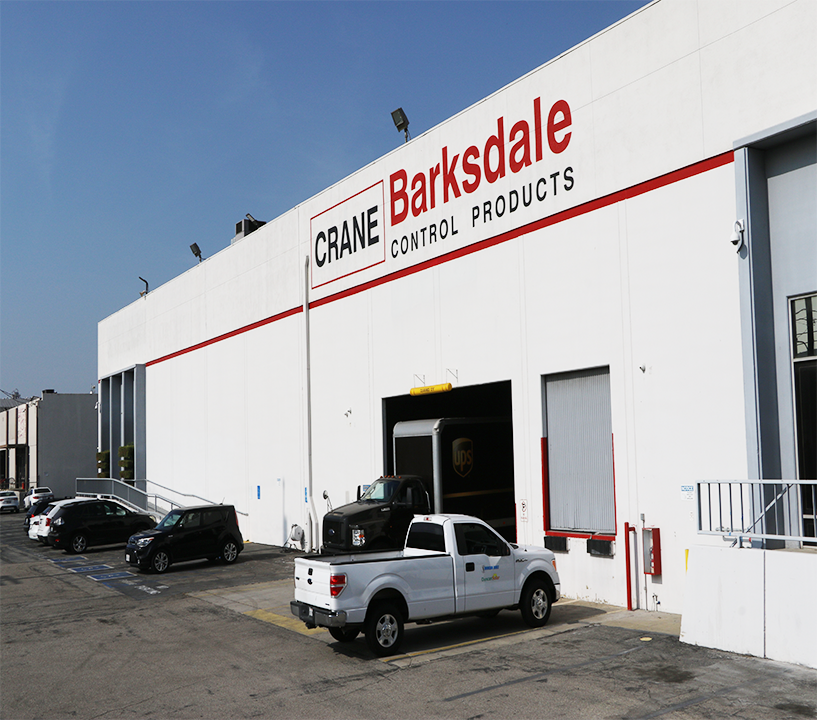 2012
First win in bus market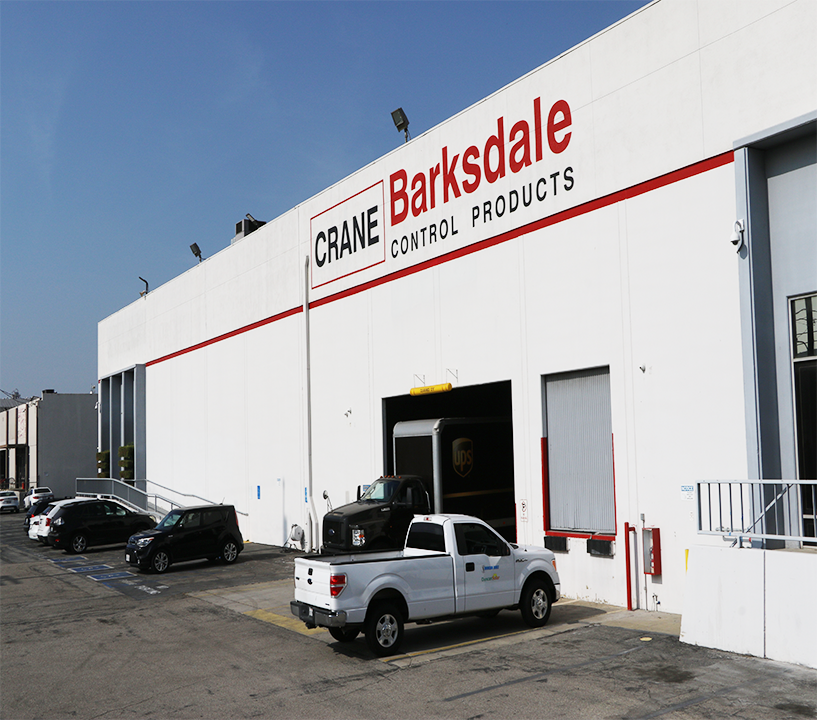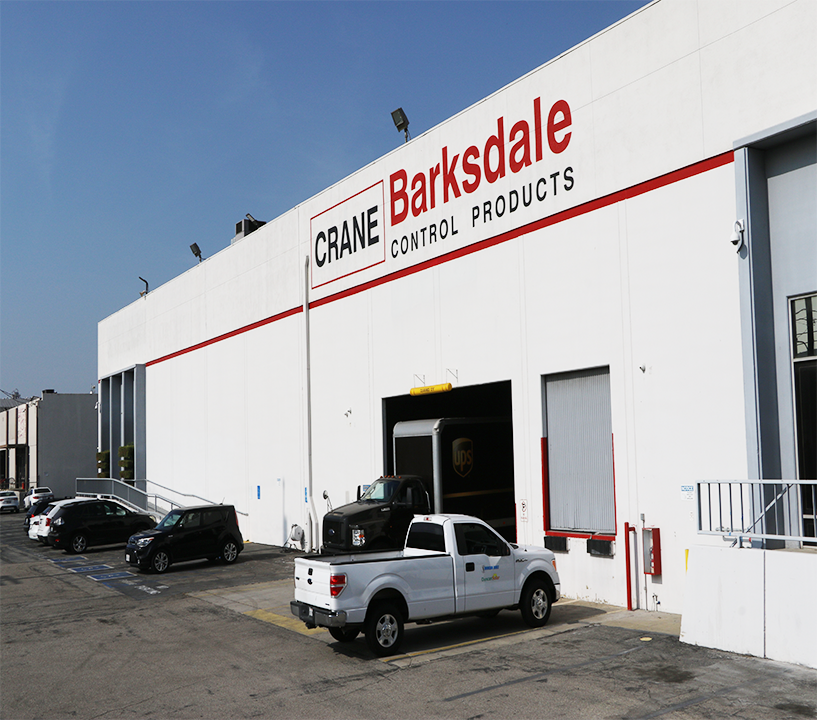 2013
Barksdale manufactured 7000S MP5, 600TR, UNS1000 level in Suzhou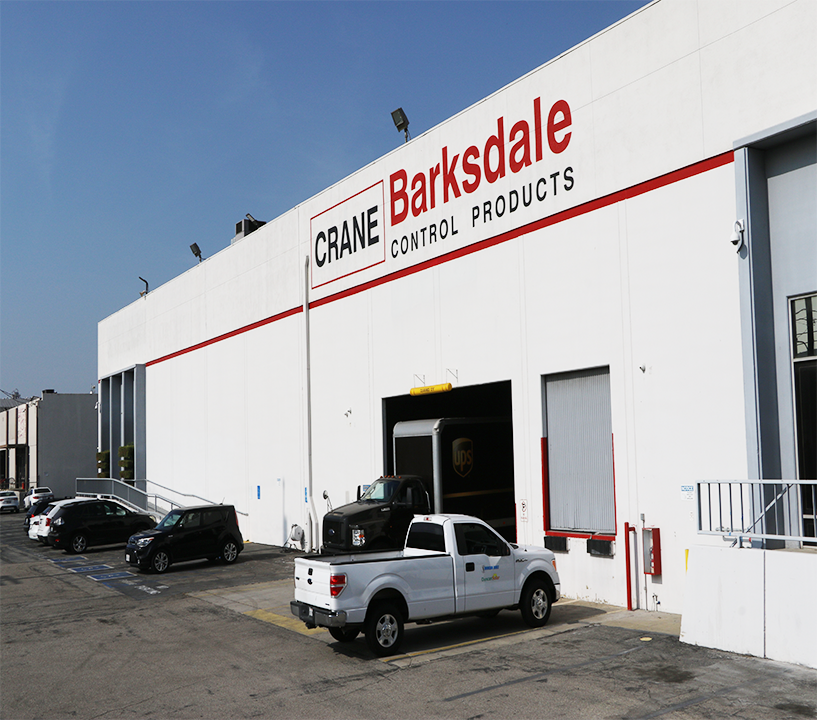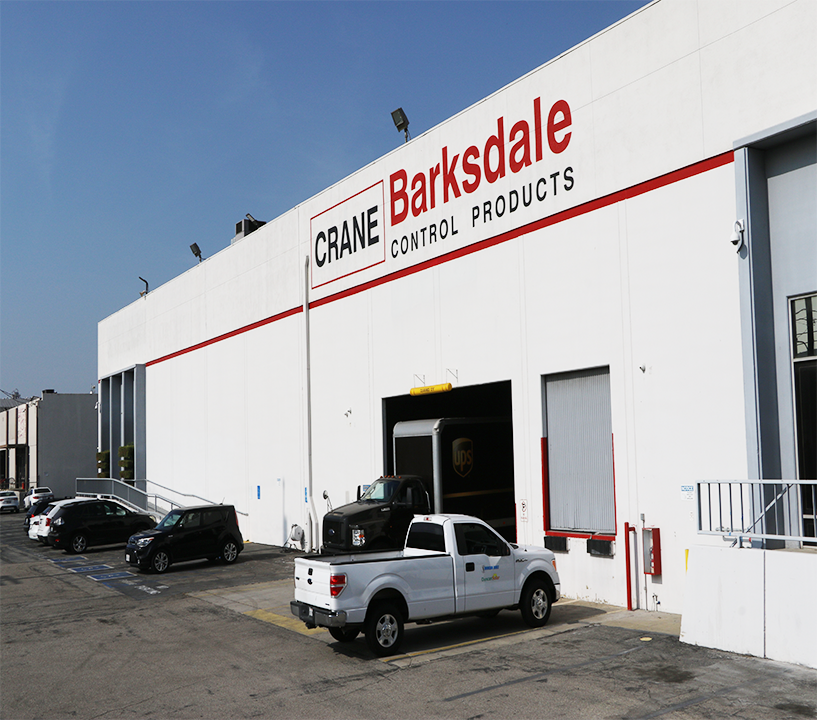 2014
Generation 3000 electronic switch product suite introduced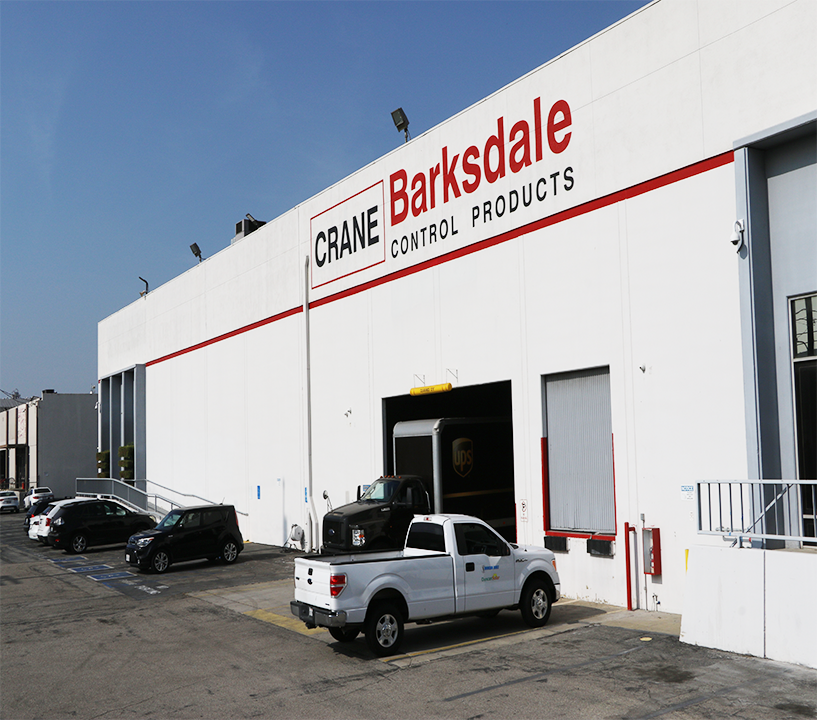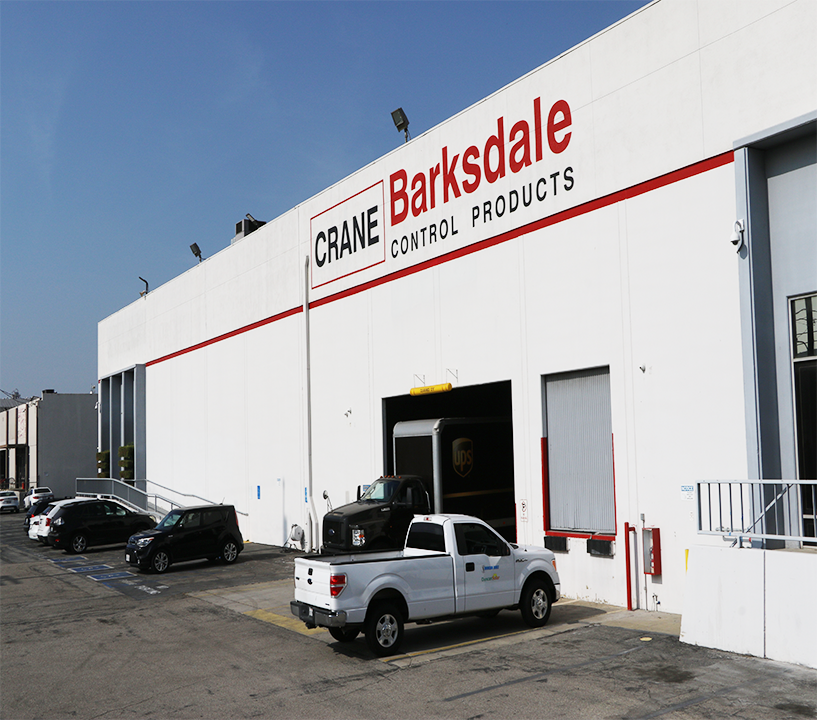 2016
Dynalco introduced digital speed switch SST7000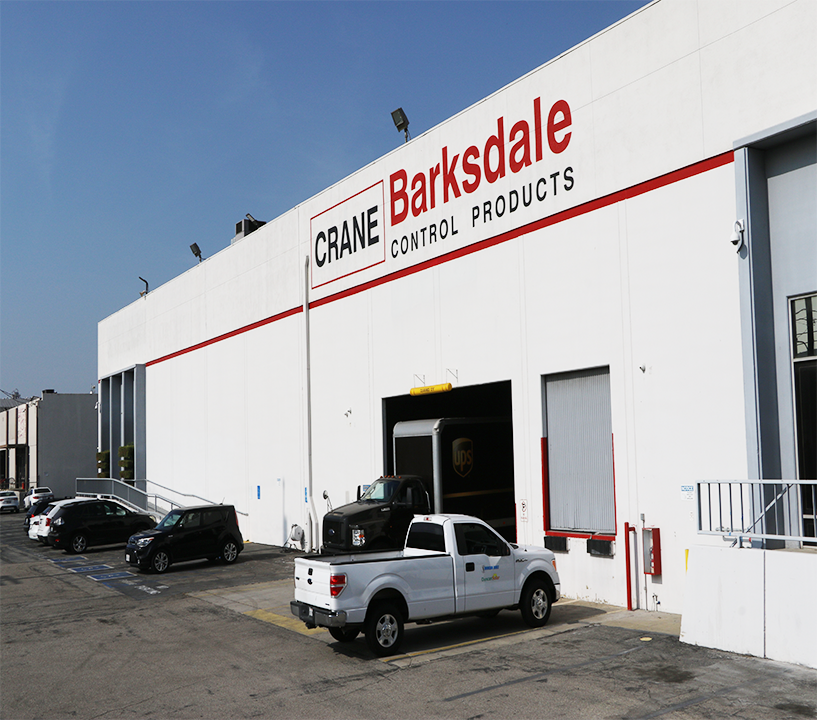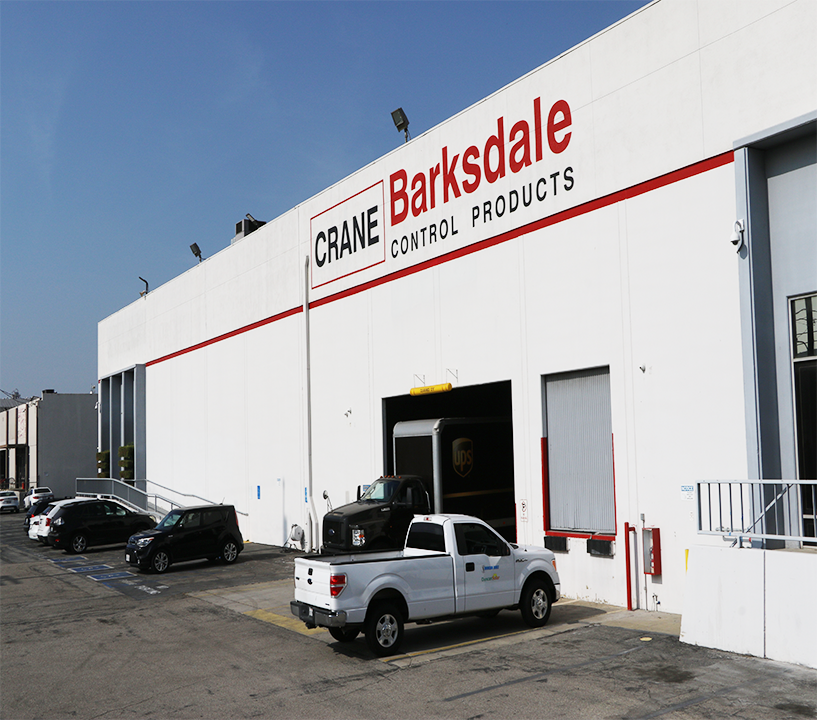 2017
Entry into agriculture market with ASV in partnership with John Deere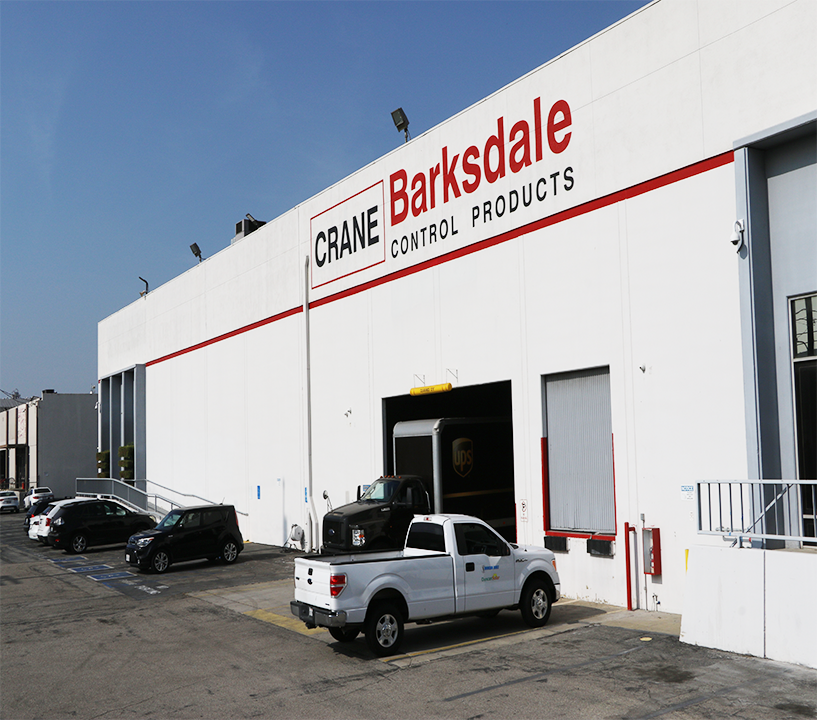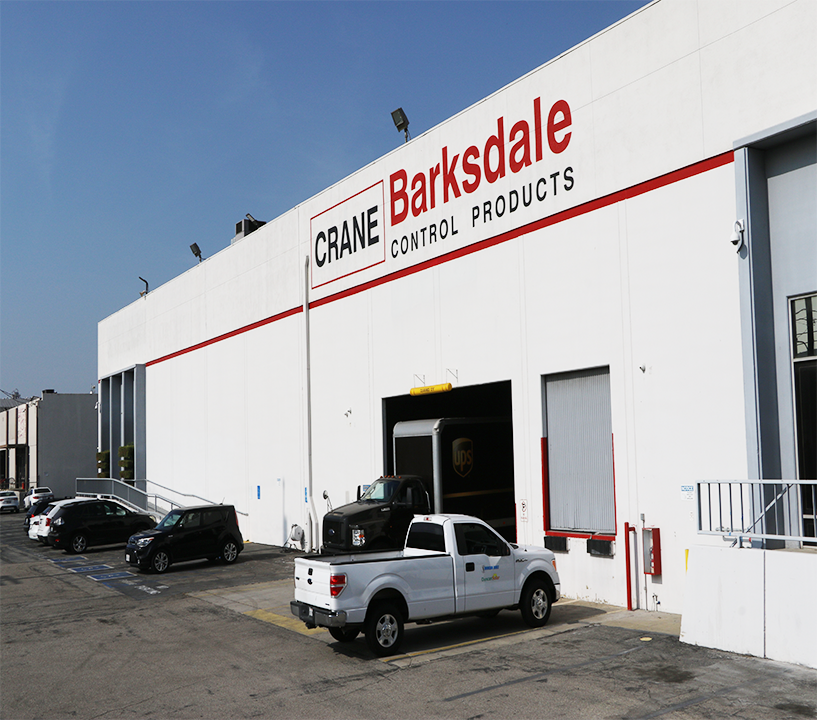 2018
Electronic expansion with Hart BPS300 transducer with IO link and electric thermostat

Dynalco celebrated 50th anniversary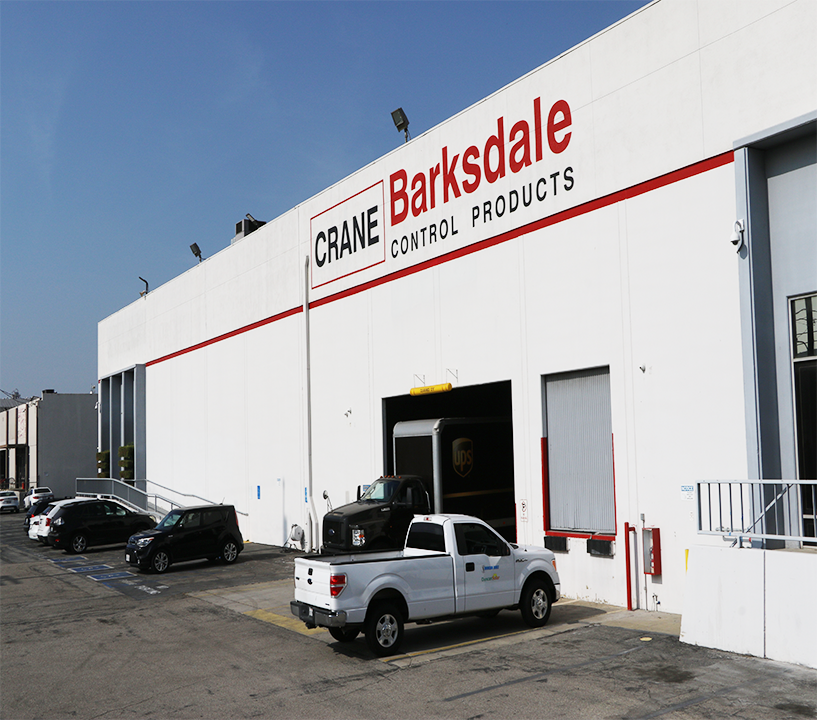 Distributors
Partner With Us
Find a Barksdale distributor in your region to help your customers get the right instrumentation and controls.