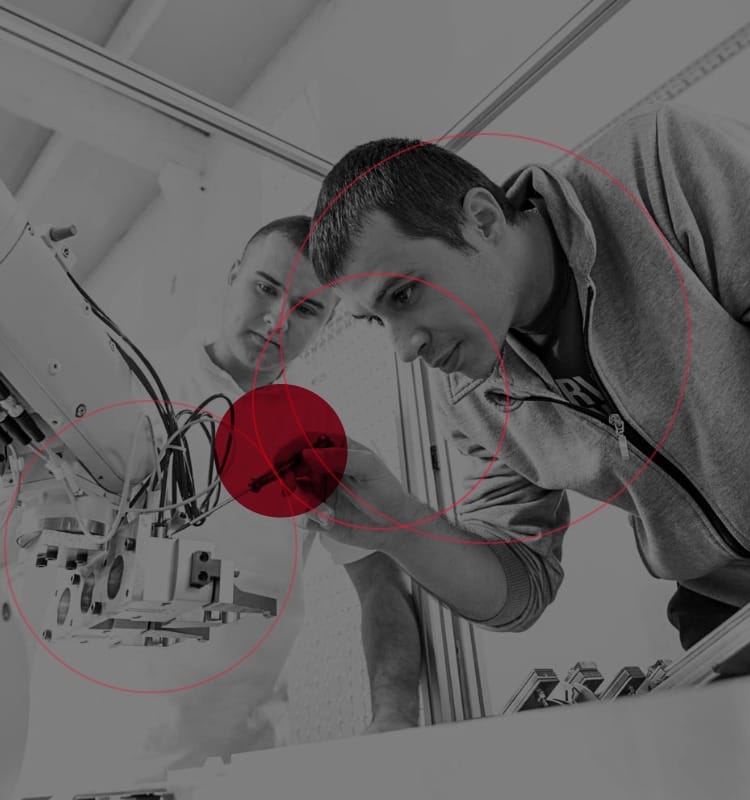 Design With Us
Leverage Our Engineering Expertise to Make Just What You Need
Already know which Barksdale standard instrumentation and controls are right for your product? We've got them for you.
Explore Products
Helping You to Customize the Right Solutions
When off-the-shelf instrumentation and controls do not match your needs, design with us. Our specialists work alongside your team to create bespoke designs that meet your unique project requirements.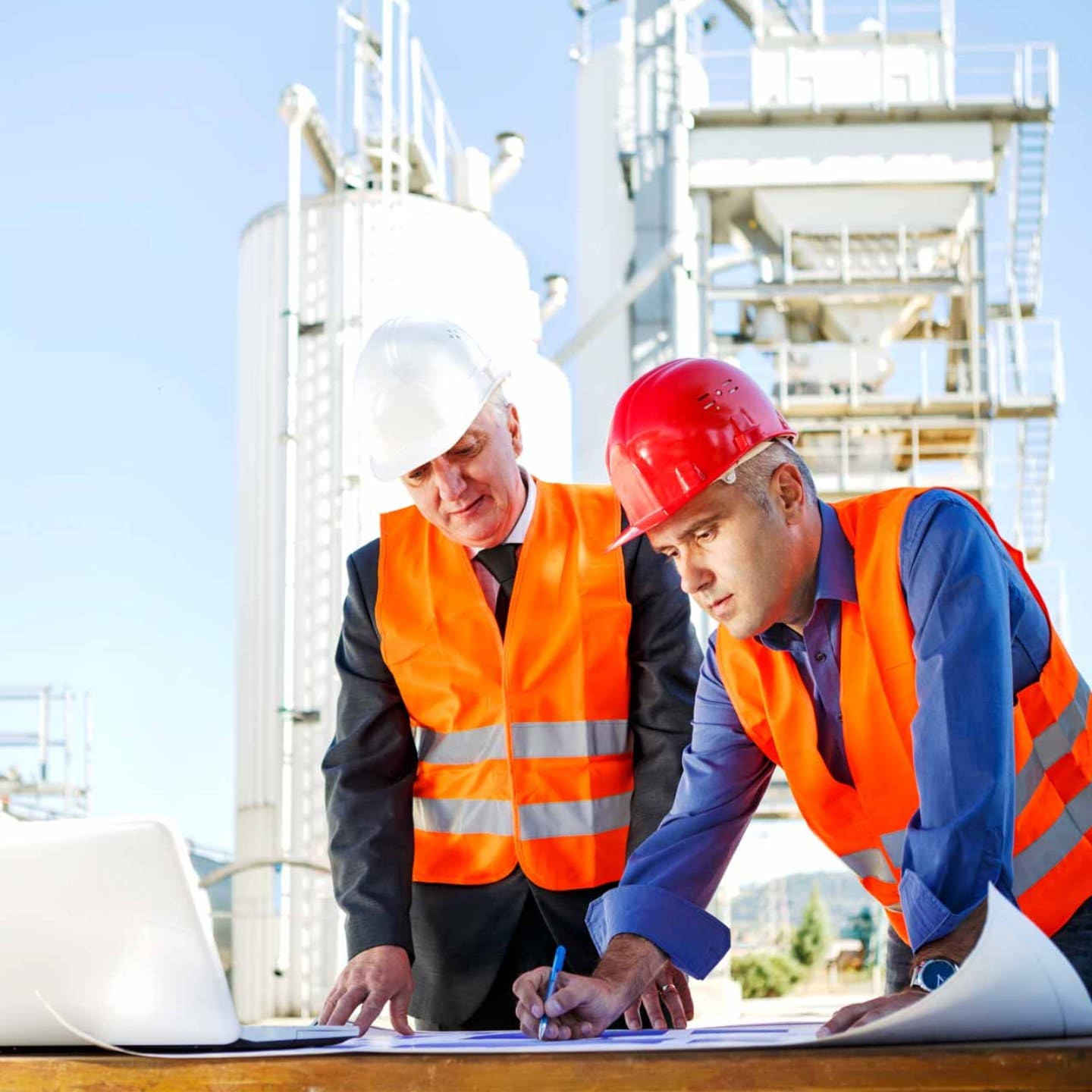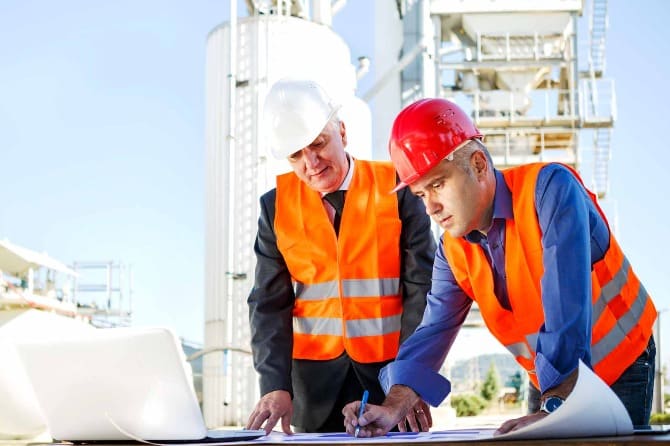 Broad Range of Controls and Monitoring Products
Leverage our expertise to fully integrate customized pressure and temperature transducers, sensors, transmitters, switches, valves and regulators along with meters in ways that optimize your project and the processes within your facilities. By designing with Barksdale, you can:
Ensure components for your project are designed and manufactured in the United States

Meet your project timelines because Barksdale ships quickly to anywhere in the world

Obtain product-level certifications for customized products when appropriate with assistance from Barksdale
Modify Standard Products for Your Project
Barksdale offers more than 500 product families and millions of configured options to measure, monitor and control processes essential to the industrial, oil and gas, and transportation industries. We can make basic modifications to these standard products and options to ensure they're exactly matched to your project's requirements. Our customization capabilities include:
Communication protocols

Custom outputs

Electrical connection

Level or temperature probe length and output

Port size and location

Extended pressure

,

temperature or flow ranges

Process connection

Product certification

Factory setpoints for temperatures and pressures

Design and validation for specific media compatibility

Wetted material (fitting, diaphragm, O-ring)

Wire cable, color and length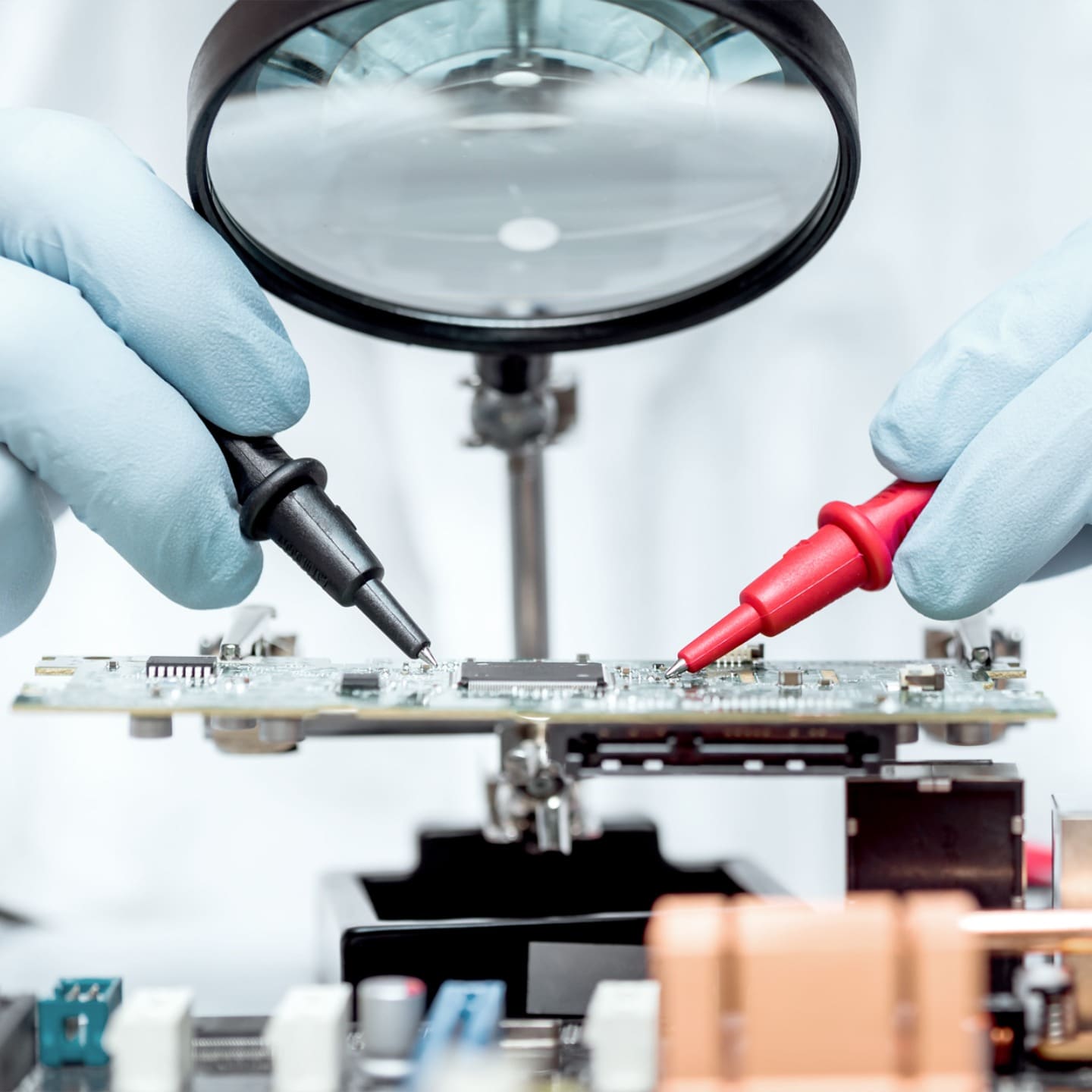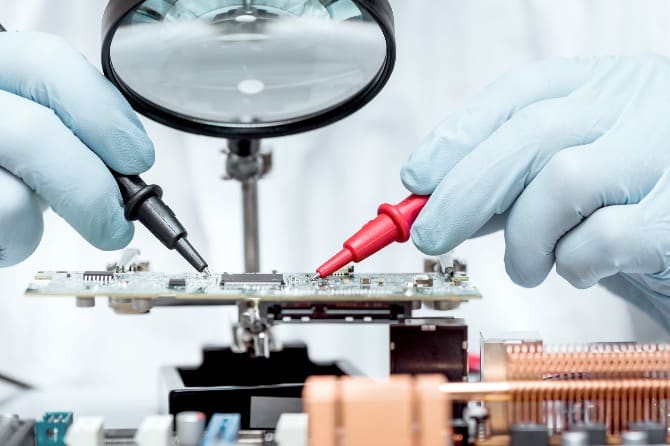 Top Three Reasons to Design With Barksdale
Accelerate time to market with our experts in rapid concepting and testing.
Design for manufacturing, simplify supply chain and shrink commissioning.
Meet all requirements and lower costs for existing systems or new projects.
Learn More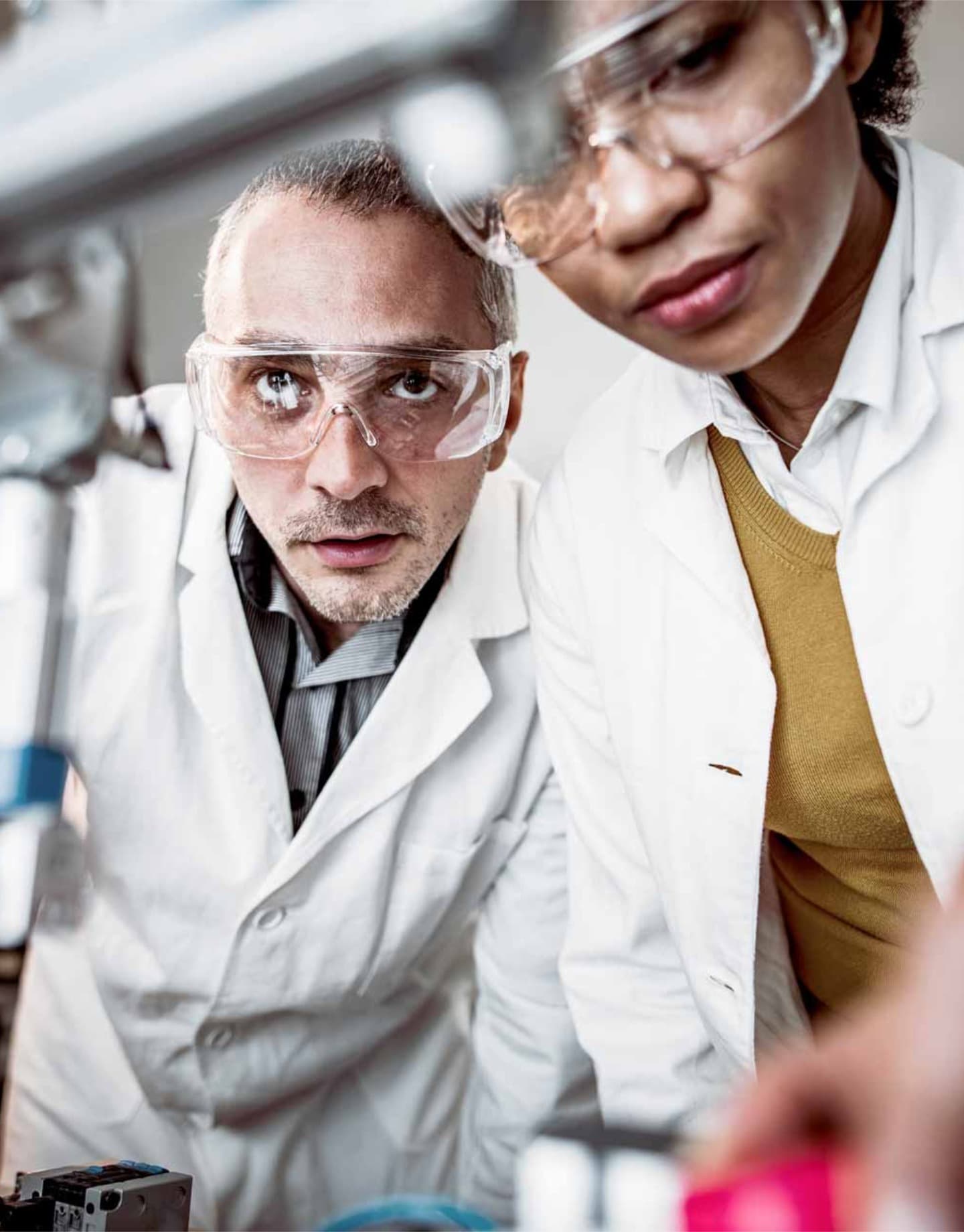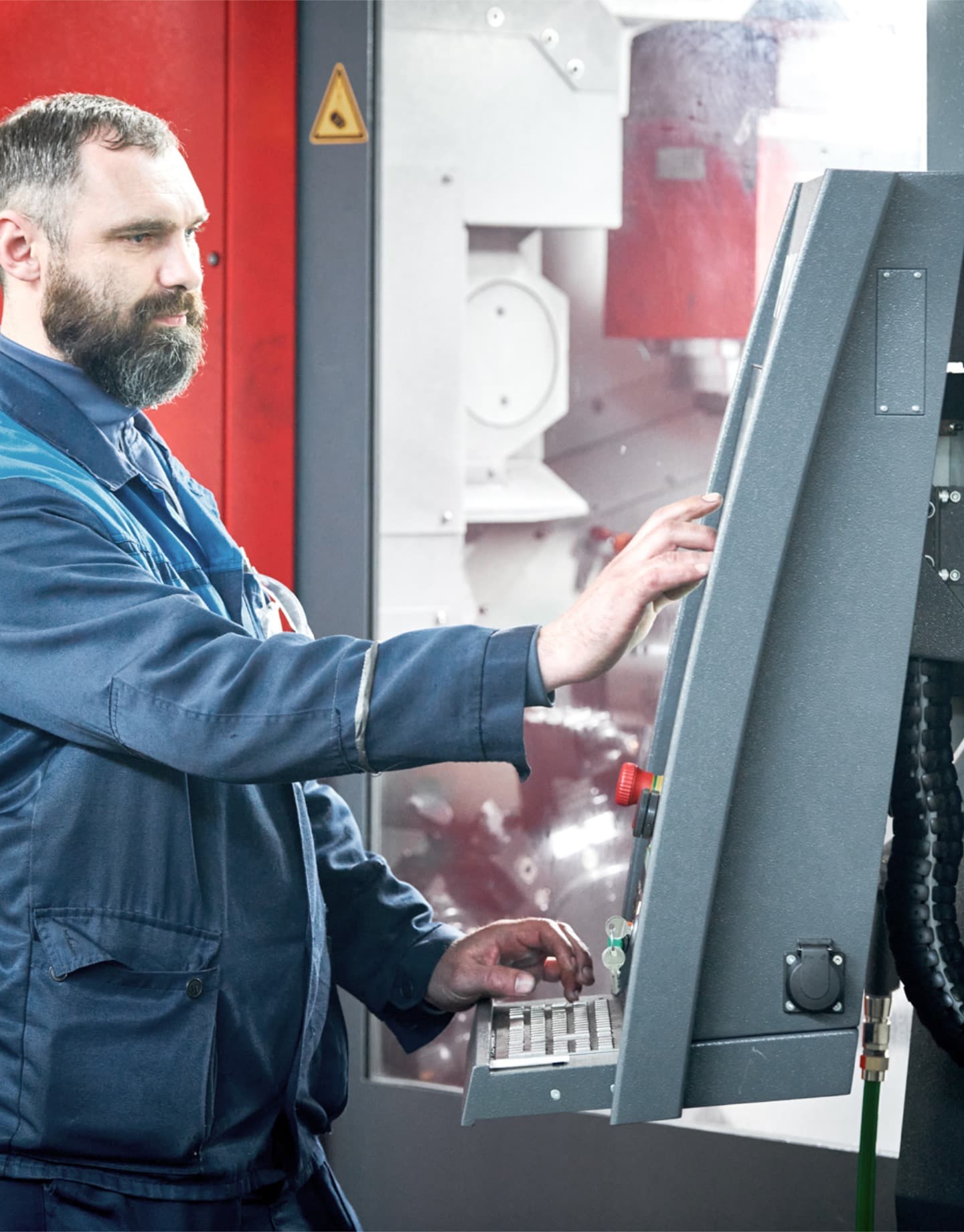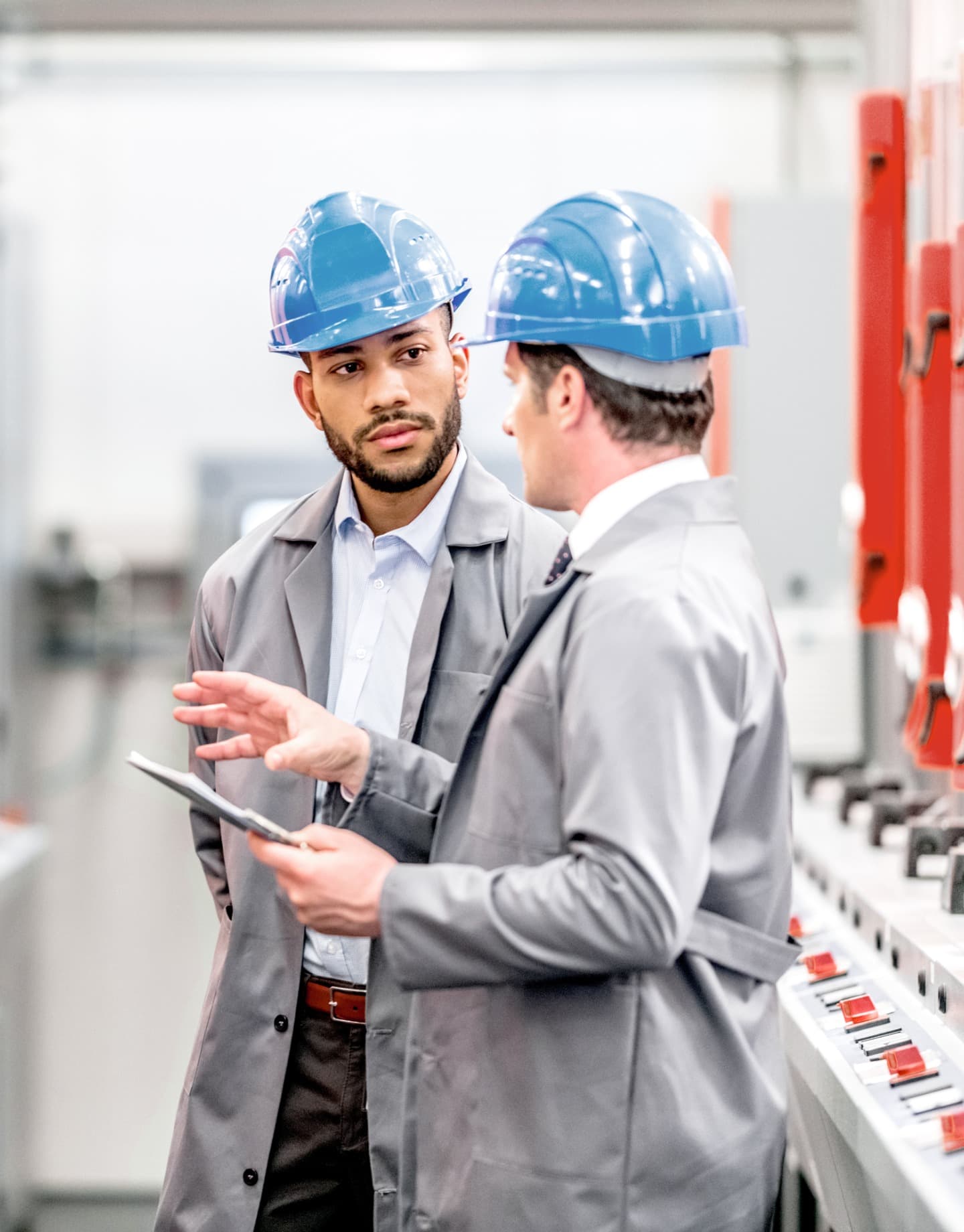 Design with Us
* Required
How Can We Help You?
Let's work together to design optimized instrumentation and controls for your application and special requirements. Fill out this brief form to start a conversation with our engineers and manufacturing specialists.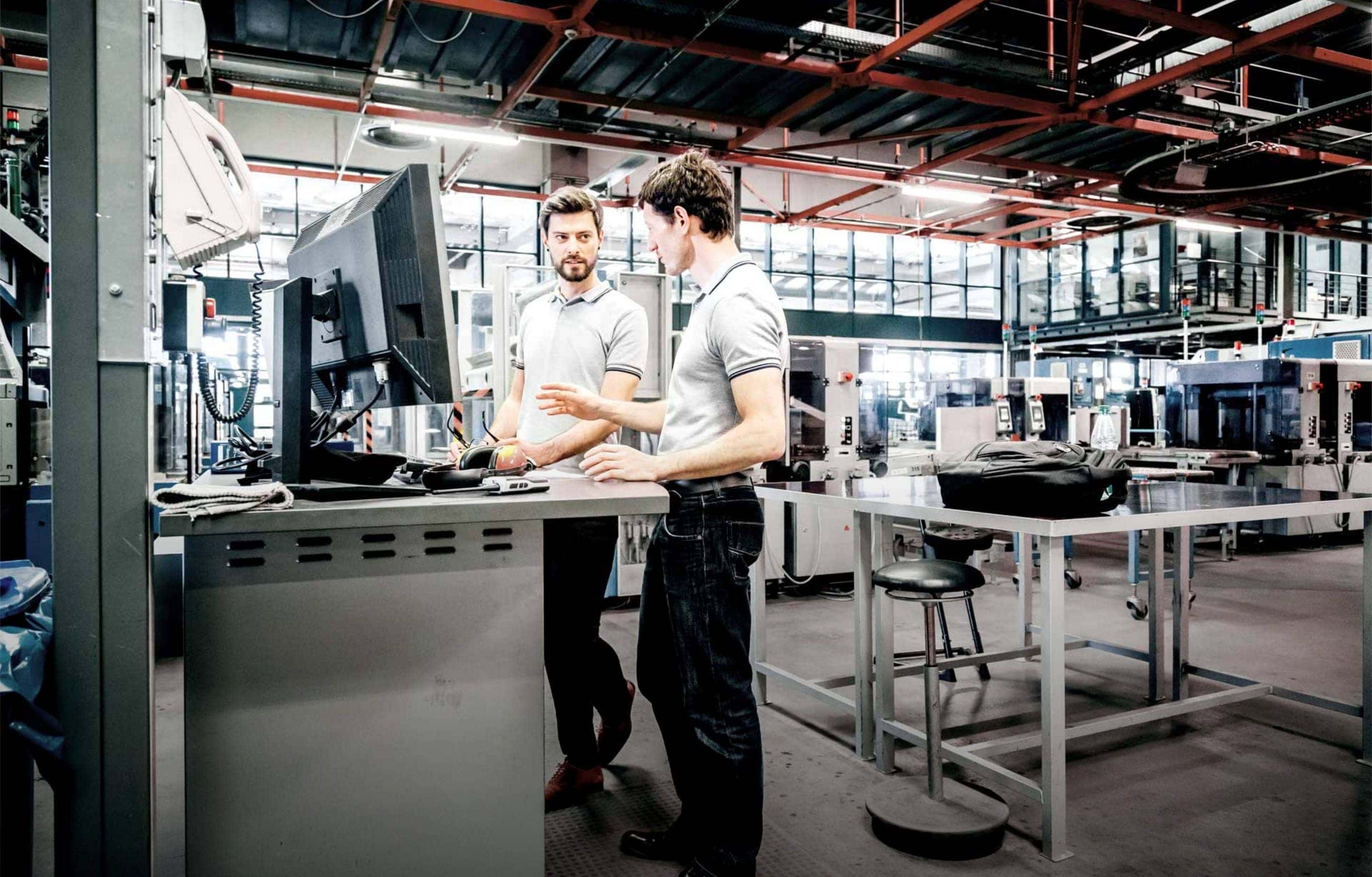 Design with Us
* Required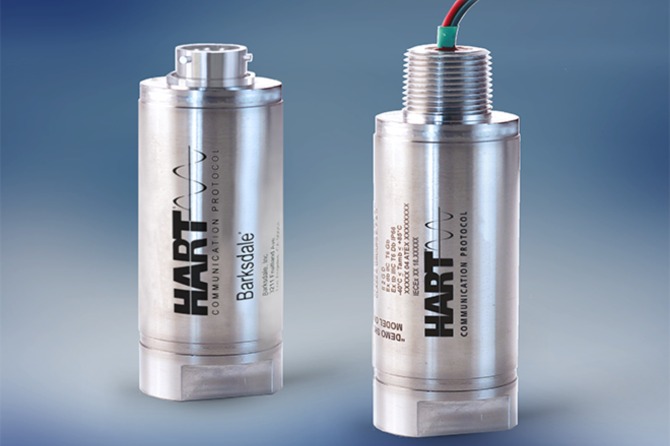 Project Highlight
Barksdale's BiT Family Survives BOP Challenge and Initiates HART® Communication
View Case Study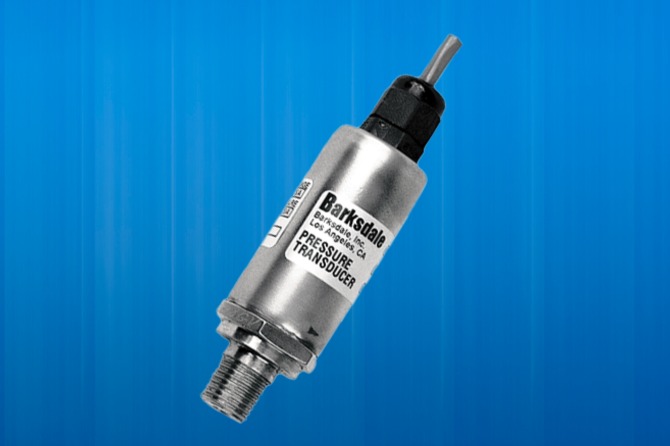 Project Highlight
Barksdale's Design Team Creates a Custom Fit Solution for a Large OEM
View Case Study