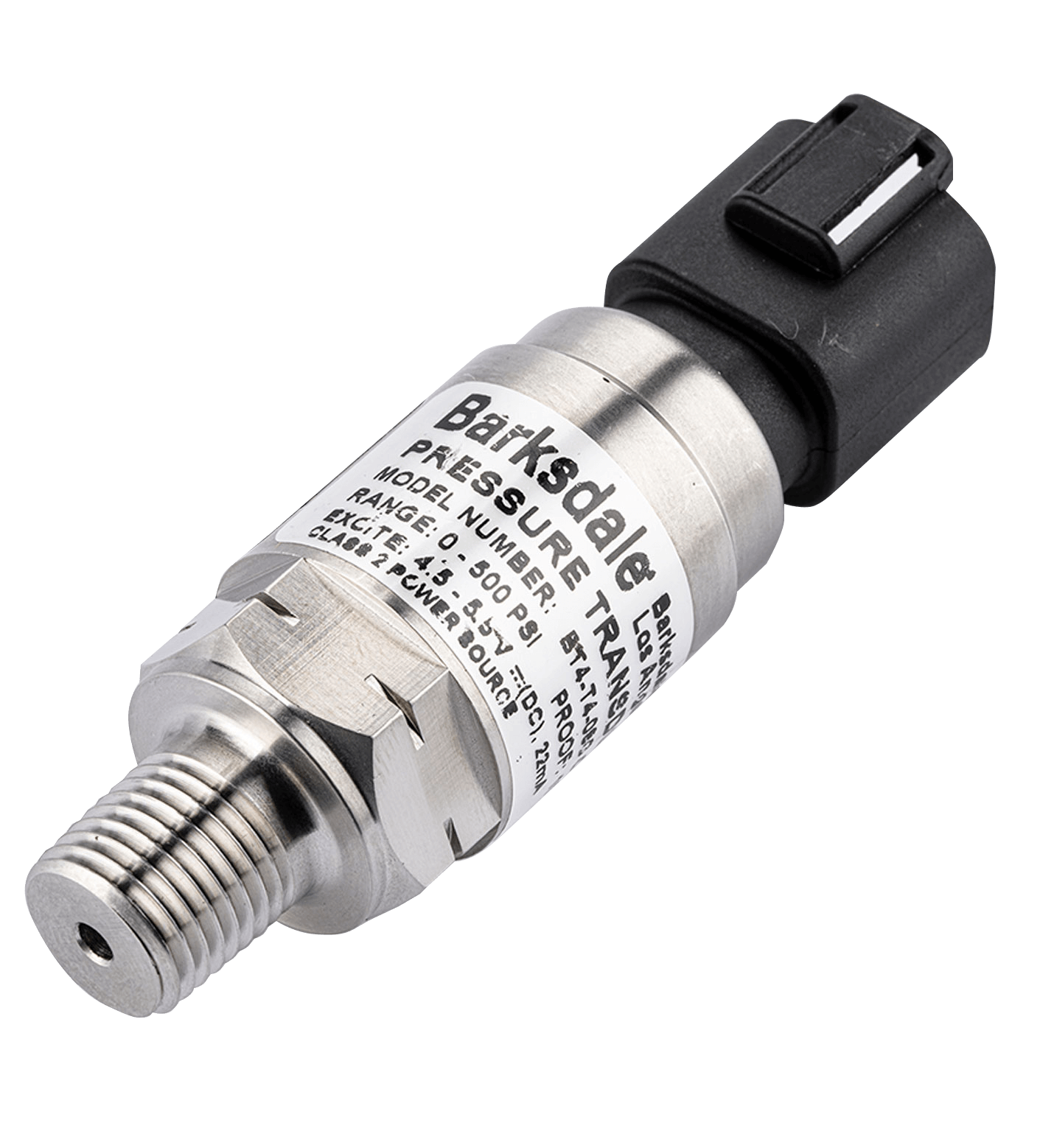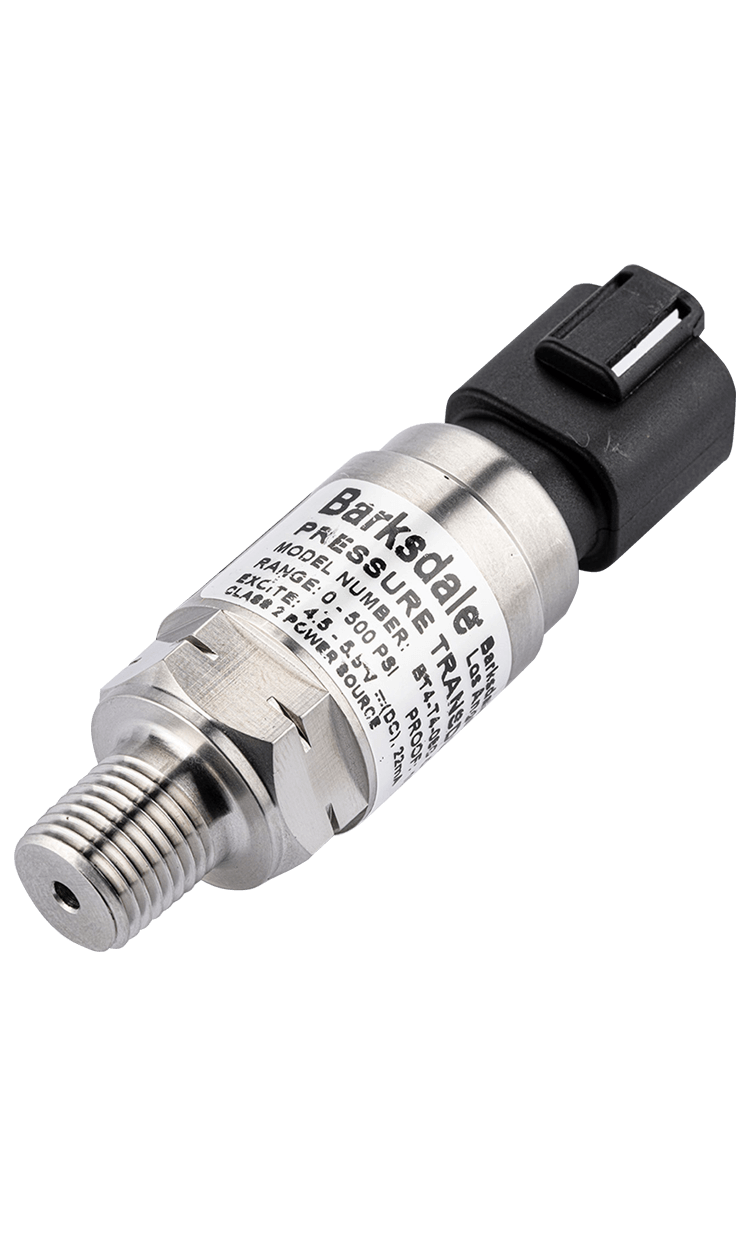 Configure Standard Options to Meet 10-day Lead Times
Get the digital pressure transducers that match your exact monitoring and control requirements for gas delivery or mobile hydraulic equipment and vehicle applications right when you need them. That's the value of specifying the BoT Series Pressure Transducer from Barksdale.
Meet your critical 10-day lead times and other contracted production timelines while avoiding critical assembly line shutdowns by domestic manufacturing in Los Angeles, Calif.
Configure your transducers from 55 available standard options.
Download the Data Sheet
Contact Us
Complete the form or contact our experts at (562) 745-5209 for a quote on the BoT Series Pressure Transducer.
Industries and Applications
Gas delivery
Compressors and pumps
CNG and hydrogen
Gas metering
HVAC
Medical gas systems
Industrial
Compressors and pumps
General equipment
HVAC
Pneumatic and hydraulic systems
Mobile hydraulic equipment
Aerial work platforms
Buses
Irrigation equipment systems
Off-highway vehicles
Construction and mining vehicles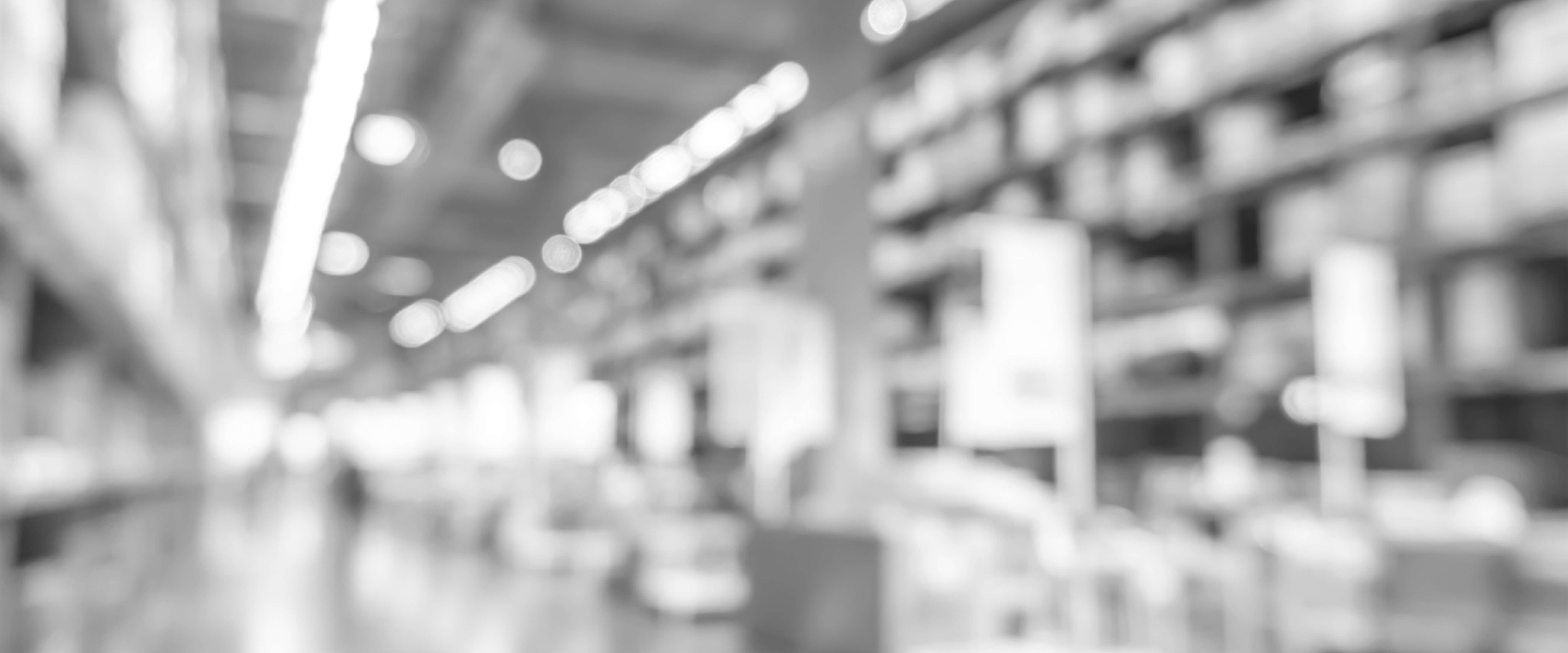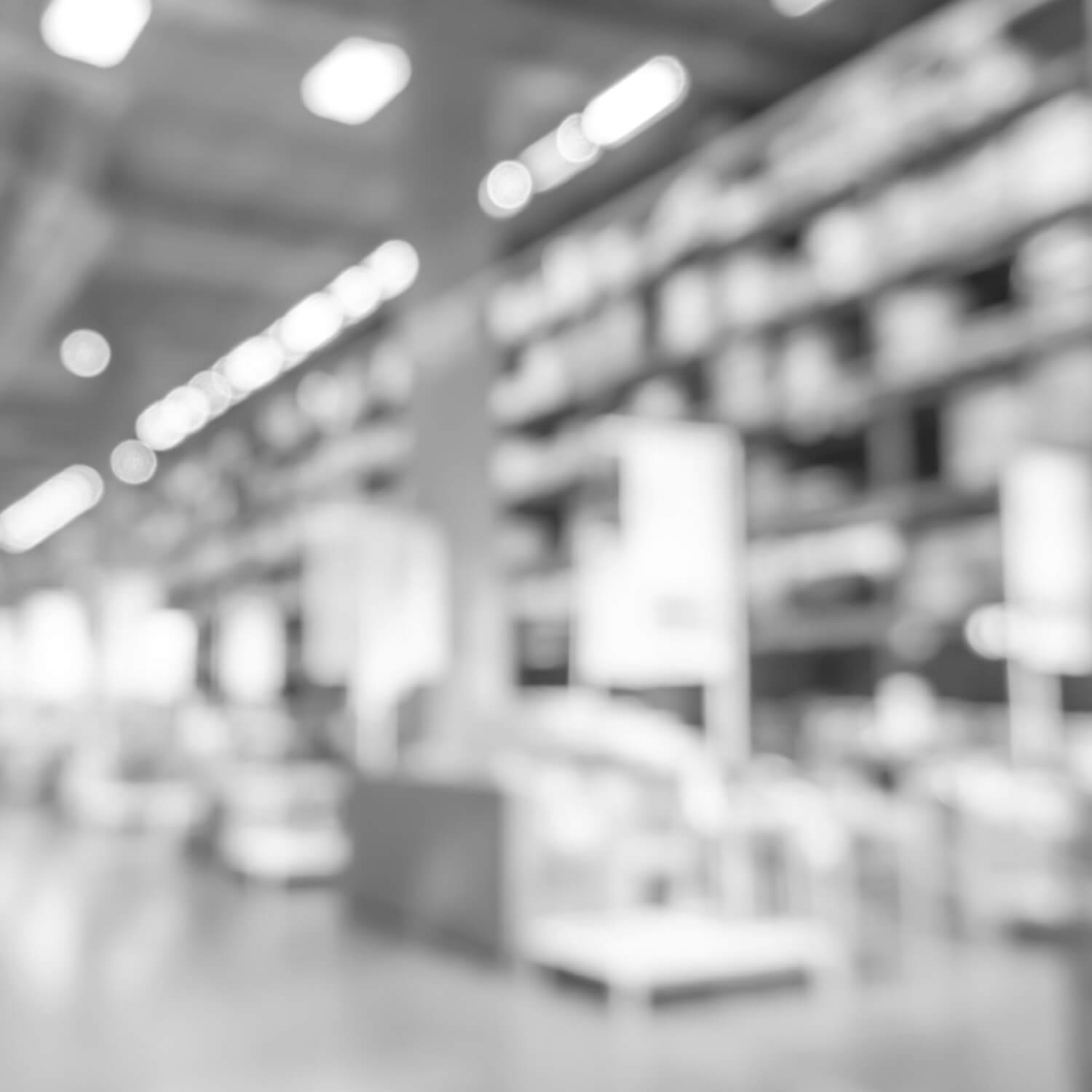 Customize With Fully Engineered Solutions
Custom pressure ranges
Fully customizable pressure ranges on mechanical or electrical connections
Durable
Long-term reliability proven over 1 million pressure cycles
Accurate
High accuracy (0.25%) and low offset error at zero pressure
Leverage our proven design process to co-engineer bespoke solutions. The BoT Series Pressure Transducer addresses the following key needs of original equipment manufacturers for gas delivery and mobile equipment applications.
Avoid Re-engineering and Reduce Total Costs
In addition, you can avoid re-engineering costs for existing equipment and systems by customizing the BoT Series Pressure Transducer to meet "form, fit and function" replacement requirements.
And you can lower the total cost of ownership for your end-user customers by working with Barksdale to eliminate the adapters and cables needed to commission off-the-shelf pressure controls while also reducing maintenance and service expenses.